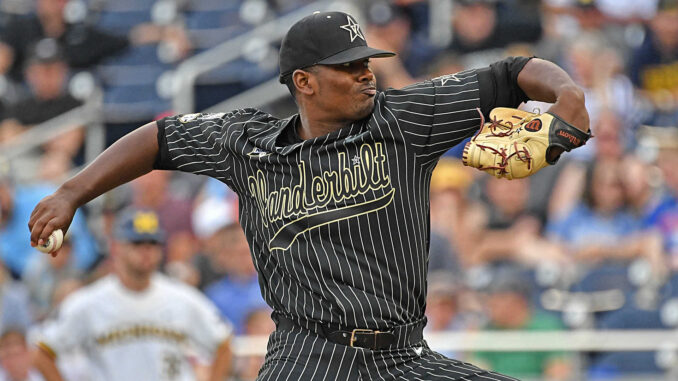 Brought to you in part by Lubbock's Legendary Thacker Jewelry. Proud sponsors of Raiderlan'd Diamond Talk!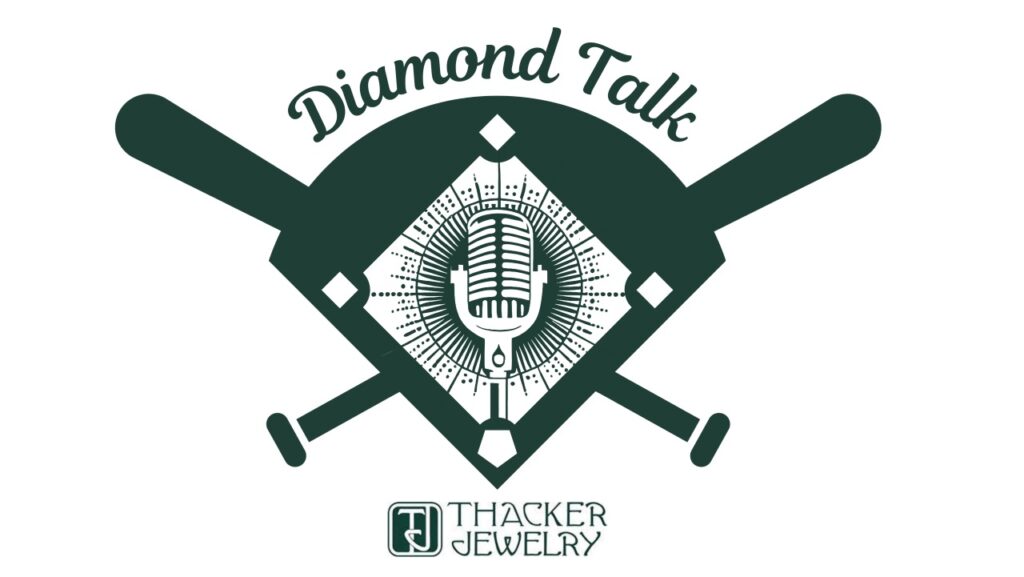 It's a huge series for Texas Tech Baseball this weekend as they go to Morgantown clinging to an at-large bid to the NCAA Tournament. So, we've got a lot of college baseball on our mind this week. For today's Question O' The Day, we want your memories!
Who are the best college baseball players you've ever seen?
We've obviously covered Texas Tech, the old SWC and Big 12 for many years and have had a chance to see some great players. Add in the likes of a Kumar Rocker a few years ago in Omaha at the College World Series or a Dansby Swanson from Vanderbilt ( they played as hard at D J's Dugout as they did Ameritrade!), and we've seen some great ones in action.
So, as Rob Breaux might do on a Power Ranking Wednesday now on his show, you can give us your Top 5 or more. It could be Texas Tech only if you want Only has to be college players playing college ball, not what they did afterwards.
Get after it today and we'll see you on the Daily Broadcast tonight around 6:30ish as we preview Texas Tech at WVU.
Hyatt