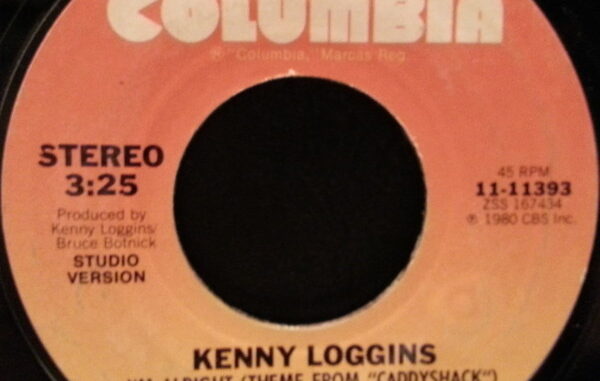 Brought to you in part by The Shropshire Agency. They're as independent as all of West Texas! If you're around the Lubbock area, give them a call and see what they can do for you and your business!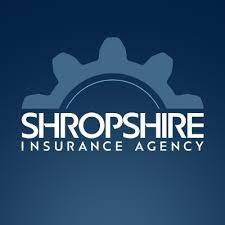 5 Things We Know On A Sunday
It can't always be done around West Texas, but when you can; ain't nothing better than sleeping with the window open. A little breeze, maybe you can hear an occasional owl or a coyote yipping ( our dogs hate that and take personal exception to it ) and just the fresh, crispness of the air. Enjoy it when you can, it's therapeutic and good for the soul.
It's 2022. Pick a time and go with it. It's not that complicated. I love the longer sunshine hours in the spring and summer so that's my vote. Of course, looking at politics in America these days, it's amazing we call all agree on what any clock says, Daylight Saving Time or otherwise.
Top 3 Kenny Loggins songs All-Time: No. 3. "Your Mama Don't Dance And Your Daddy Don't Rock And Roll". A Loggins and Messina tune. Greatness in the early 70s. Outta the car long-hair! No.2 "I'm Alright" Caddyshack soundtrack. Even if you hate the movie, and a lot of folks do, it's a great song. No. 1. "This Is It". If you're old enough, you know this was the theme music for the NCAA Basketball Tournament before One Shining Moment came along and Jim Nantz got all emotional.
On Wednesday, I fully expect Beto O'Rourke to announce that he is starting a campaign to become the next head football coach at Texas A&M. At this point, it would go down as his best chance to actually win something in Texas. This job would also be the most qualified thing he's tried to get in years.
At it's best, there's never been a better steakhouse in Lubbock, Texas than The Gridiron/50 Yard Line. Not even close.
Hyatt