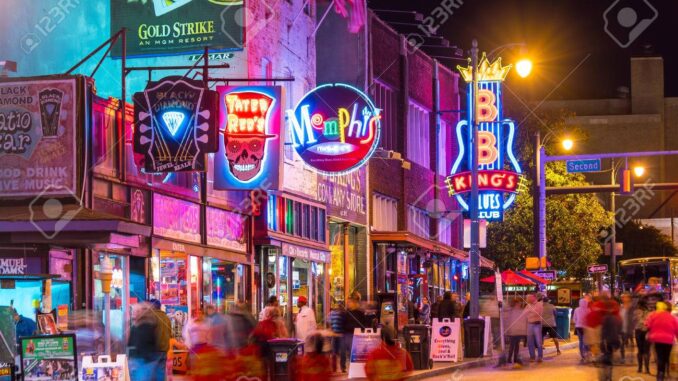 Brought to you in part by Lifts West in Red River, New Mexico. Let's go see some snow!
There are far too many Bowl Games. Texas Tech should not be in a bowl game. If you have to fire your coach and you don't win more than you lose, you shouldn't get a "reward". College football is the only college sport that hands out participation trophies and turns the post-season into a son-cone run after the little league game. Do better, college football!
If you live out in the country, you can relate to this. If you don't, you can maybe sympathize. Somehow, over the course of days and or weeks, stuff just seems to accumulate on our porch. Boxes. Chairs. Random Chiristmas things that didn't make the cut for the season. Each day I plan to get them cleared off and put up, but somehow more stuff shows up. I think folks sneak out here during the night and put things on my porch. I'm not being robbed… I'm being added on to.
Top 3 Things I Bought At United Market Street Today: No. 3. Magic Erasers. They'll clean anything. They may in fact be magic. Not sure exactly how they work, but they do. No. 2. Potatoes. I got four massive taters for under three bucks I think. They'll turn into great things. I don't understand how they can be so cheap compared to other items that can't turn into baked potatoes or even hash browns. No. 1. Shredded Cheese. Don't laugh. Think about how you used to have to grate your own cheese back in the day. Kids today don't understand the greatness of a big bag of Mexican blend cheese. Time saver, easy to make nachos and you can add them to the taters.
Mike Leach was paid everything owed to him by Texas Tech.
I've had ribs and BBQ all over the country thanks to what I've been able to do job-wise. It's funny. I'd rank Memphis, Tennessee sauces as some of my favorites, even though they're more known for dry-rub at places like the old Rendezvous joint. I got in trouble there years ago when I ask for some sauce with my ribs. The waiter looked at me disgustedly and walked away. A few minutes later, a higher-up guy came back and asked if I really did want sauce. It was getting tense. I said yes. He walked away and came back to the table with sauce. Before he left, he remarked that he always knew when he was dealing with Texans. He didn't say it in a nice way. I took it as a compliment. For the record. Corky's BBQ Sauce is the best. By far. Is Memphis BBQ better than Texas BBQ? I guess we will get to debate that for the next few weeks before Texas Tech and Mississippi State square-off in the Liberty Bowl.
Hyatt