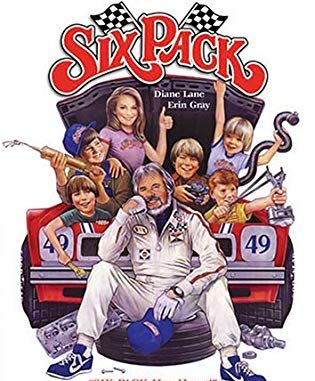 This week's 5 Things column is brought to you by all the fine businesses out there working hard to take care of everyone under difficult circumstances. Support them, support the economy and support each other!
5 Things We Know On A Sunday –
Over the last few days or so, it's probably been pretty easy to see who the positive people are in your life and who the negative people are. . . Surround yourself with positive people. Not just now, but going forward. . . In dealing with this coronavirus issue, folks are learning again the importance of associating and being influenced by the right people and the the right messages. These days will illuminate a lot about a lot of folks .
I think my favorite Kenny Rogers song will always be "Coward Of The County". That song co-writer Roger Bowling hated Larry Gatlin and the Gatlin Brothers for some reason and it made its way into the lyrics is just a bonus. Nashville Feuds. Old-School. "Islands In The Stream". Not a favorite of mine. God Bless Kenny Rogers though. Go watch Six-Pack this week if you've got a lot of downtime!
Top 3 Things You Should Be Hoarding: 3. Waylon Jennings albums. 2. Any and all "tupperware" or plastic containers for food and stuff where the lid actually fits the container. If you have more than five of those in your house that match-up right now, you're lucky. 1. Beanie Babies. Now is the time. They're coming back and they'll soon be used as currency in America!
The more I think about it, the more I am OK with The Masters not being played this year if it can't be played in April. Part of what makes The Masters special is the time of year, the look of the course and the enduring tradition of all of that. To play it in August or another time just wouldn't be the same. I'm OK with some things just not happening this year when it comes to certain aspects of the event. If I change my mind, you'll be the first to know.
Right now, a lot of folks are learning that all of the things they think they "need", are really just "wants". Another nice wake-up call for many of us. I mean, let's be honest, a loaf of bread is a loaf of bread right now and if you can't get your favorite lattemochafrappamachiato with cream, I bet life goes on. That said, when the Shiner Bock trucks stop rolling, we may have some riots around Texas.
Be well, be smart and have fun. It's OK.
Hyatt