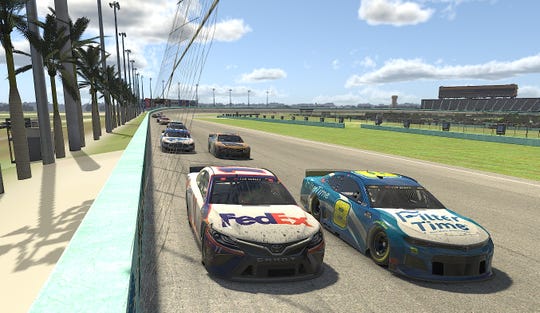 Tonight's broadcast brought to you by the great, hard-working folks at Domino's Pizza! Find out today about their "contactless delivery" options and great discounts.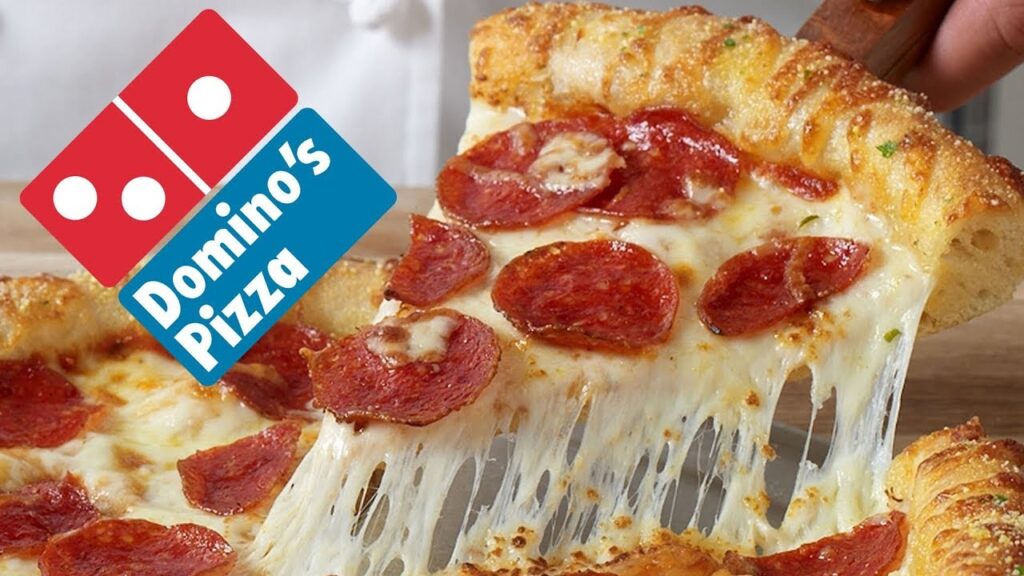 Happy Sunday from Raiderland. The sun came out today and the temps warmed up.
On tonight's broadcast we look at how NASCAR gave fans a great show with a virtual race. More sports MUST look at doing creative things like this. We also get into the NFL Draft, MLB return and why it's OK if The Masters doesn't get played this year.
Add in your great comments and fun questions and it was time well spent.
See y'all Monday morning at 11 on Talk 1340!