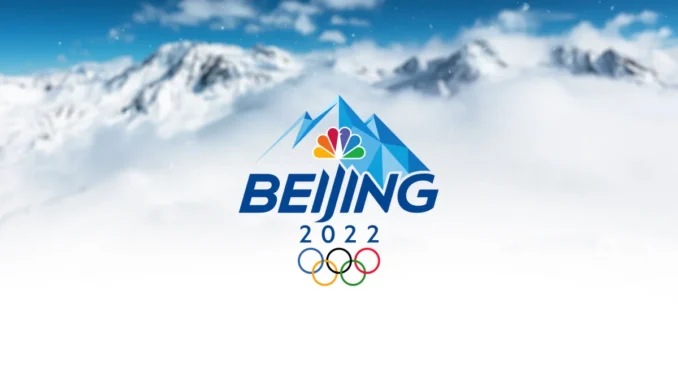 Brought to you in part by Premier Sportsplex in Lubbock. The Game Is ON!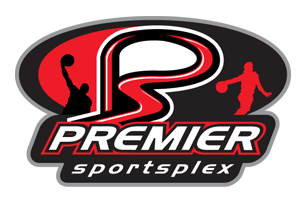 5 Things We Know On A Sunday
Just love watching NBC pimp for China with their incessant promos for their Winter Olympics coverage. After what has been foisted upon the rest of the world by China over the past two years, there's no reason the United States should be sending a contingent of athletes to compete there. None. But by all means NBC, make that money and whore yourself out to your Chinese overlords. For those who say sports and politics don't mix, you haven't been paying attention to history. The Olympics is now, more than ever, a political and economic football to be passed around. Watch if you want, but realize you're watching Berlin 1936. . .
If you're doing laundry and you have to go through the pockets of other folks clothes in the house to make sure they're empty, any money you find is yours, right. That's like a law or something in America. Or should be. . . Particularly if you have a teenager in the household. I made 21 bucks this weekend!
Top 3 Fast Food Condiments: No. 3 Taco Casa taco sauce. No. 2 Whataburger Spicy Ketchup. No. 1 Chick-fil-A Polynesian sauce. Any of these can be used on nearly any food at any time.
Not everything has to have greater meaning that what it is. Far too often we search for meaning when we ought to just search for enjoyment.
I've learned that there are more than a few things you should never go cheap on…. Toilet paper, trash bags and socks come to mind right now. If you've got quality in those things in your life, most days are gonna work out pretty good.
Hyatt