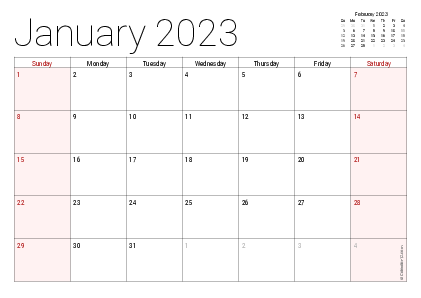 Brought to you in part by The Shropshire Agency in Lubbock. Independent, just like you and your business.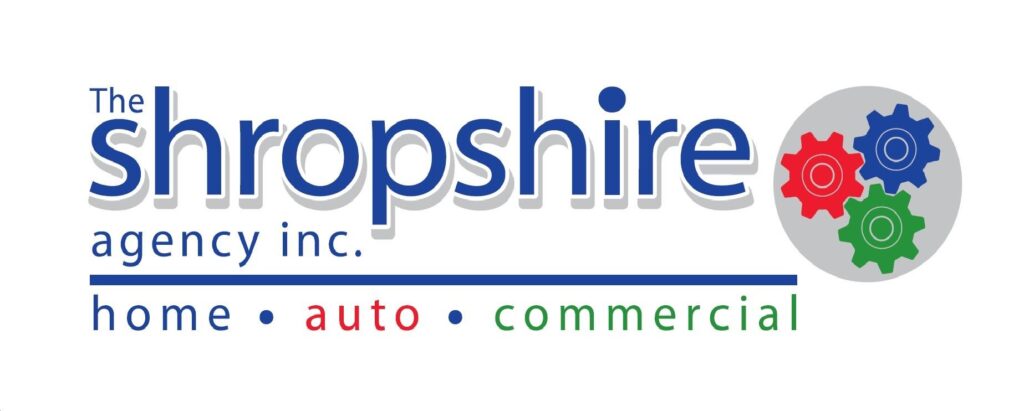 5 Things We Know On A Sunday
An organized office and desk, and a fresh calendar makes you feel like anything is possible in 2023.
I'm not superstitious, but you're darn right I'm having black-eyed peas for supper tonight.
I need to eat at more hole-in-the-wall restaurants in 2023. Always taking suggestions so fire away.
Putting up Christmas decorations isn't nearly as fun as getting them out.
I can just about do anything I used to be able to do on New Year's Eve. The recovery time however seems to have drastically changed over the last few years.
Happy New Year and may 2023 be the most amazing year ever for you and your family.
Hyatt