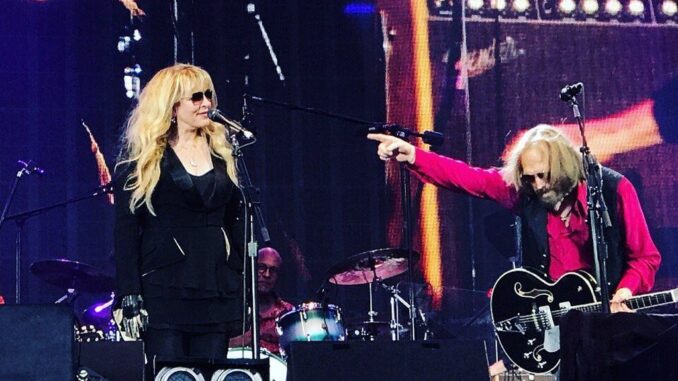 Brought to you in part by The Shropshire Agency in Lubbock. Independent, just like West Texans for nearly 70 years! Visit their site today and find out what they can do for you and your business.

5 Things We Know On A Sunday
Stevie Nicks may be one of the most underrated voices of rock history, and she's pretty highly thought of. Still, If you wanted to record a hit in the early 80s, you picked up the phone and called Nicks. Nothing better than when she sings lead on Tom Patty's "I Need To Know" Live.
I respect the politician more who tells me what they're NOT gonna do as opposed to what they're going to do.
Top 3 Ways To Cook A Steak: No. 1. Rare. No. 2. Medium Rare. No. 3. Don't waste good steak, you should probably have a salad or something instead if one and two don't work for you. . .
"The Last Picture Show" is just as good as "Lonesome Dove" when it comes to telling the story of Texas.
One day, someone will really develop the areas around the canyon lakes in North Lubbock and they'll make a lot of money.
Hyatt