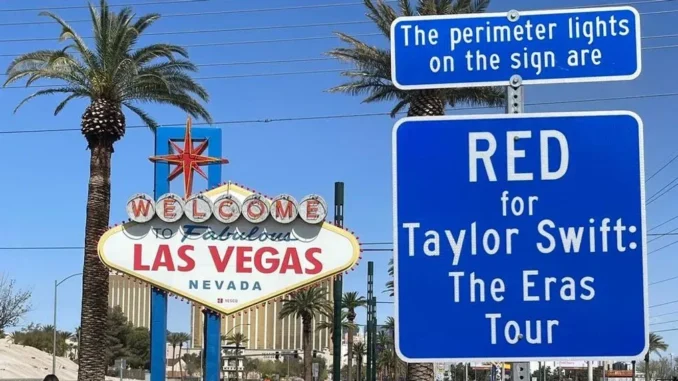 What Happens When Taylor Swift Meets College Football Realignment? A Cruel Summer for the Pac-12
Nothing ignites the social media bonfire more than College Football realignment and Taylor Swift concert footage. Fortunately for my pocket book I wasn't able to see the Eras Tour in person so I will have to Shake It Off and present some Swift flavored College Football takes.
The Big 12 was left for dead in the Cruel Summer of 2021 when Oklahoma and Texas left the remainder of the conference in a Getaway Car for the cheer captains of the Southeastern Conference. The additions of BYU, Central Florida, Cincinnati, and Houston gave the Big 12 a much needed pick me up in this Love Story.
The obvious outcome from the last 24 months is the beef between the Pac12 bros and the Hateful Eight of the remaining Big 12 schools. They could have had some mad love but instead we got some bad blood when the Pac-12 balked at a merger with the Big 12.
The vitriol from Pac12 bros and media towards the Big 12 is gonna lead the Big 12 into saying, "Look what you made me do," poaching Arizona and Colorado at some point in the next few years if they see what they're looking for has been here the whole time.
When all is said and done the Big 12 will be better off no matter what they decide on expansion. The certainty will be that they're not gonna have a hard time being the Anti-Hero.