Daily Broadcast: Texas Tech at KU Predictions, Most Texan Thing, Harbaugh vs Big 10.
Related Articles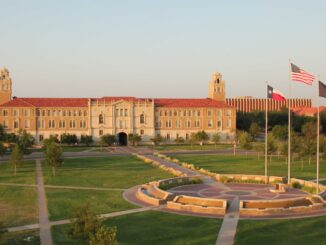 July 27, 2021
Ryan Hyatt
Daily Broadcast
Comments Off

on The Daily Broadcast: Is Texas Tech A "Full-Grown" University? Are Tech Alums/Supporters Afraid To Stand Alone From UT? PAC 12 Commish Speaks/ What Did He Say? Political Grandstanding Is Weak And Will Only Hurt Texas Tech And Feed The "Mind Virus" That Tech Is Second-Class In The State. Your Comments/Questions & More! Enjoy And Share The Broadcast!
Has Texas Tech grown up? What about the fans? […]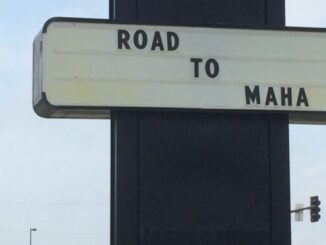 So much to talk about we went into Overtime tonight! Enjoy and share the show!
[…]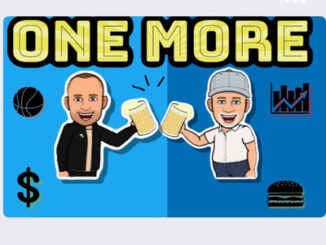 September 14, 2022
Ryan Hyatt
One More Podcast
Comments Off

on The One More Podcast: College Football Plays, NFL Sharp Numbers And What You Need To Know To Survive In-Game Betting On Thursday Night NFL Football… That Plus A Helluva Lot Of Great Conversation! It's Fun, Fast And Like Nothing You've Heard!
It's the podcast you want when you want One More. It's very different from what we do on radio in Lubbock for our West Texas Friends. And that's good. It's fun, it's fast and it's […]