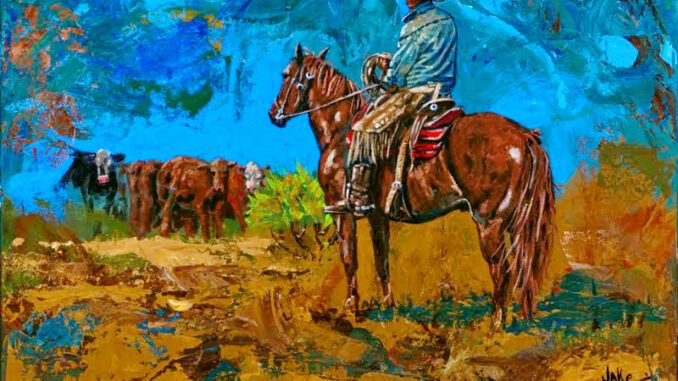 Brought to you in part by Lifts West in Red River, New Mexico. They're making snow. You know what that means! Book today!

Happy Friday!
It's been a crazy busy week, but we made it to Friday. My son finished his high school football career last night in a cold, steady drizzle. The weather was appropriate I suppose, but we're still a little wrung out, physically and emotionally. What a ride! So, let's get going today. We will have a Daily Broadcast this evening around 6:30 so get ready. We'll have our Tech at KU score predictions for the early game Saturday. You can post yours here if you like. See ya tonight.
Most Texan Thing
Every Friday we ask the good folks of Raiderland one simple question.
What's The Most Texan Thing You've Done This Week?
Each week you should have a lot to chose from. Share yours and let's see how Texan we all were this week. I'll have mine on the Show tonight.
Raiderland Hot-Links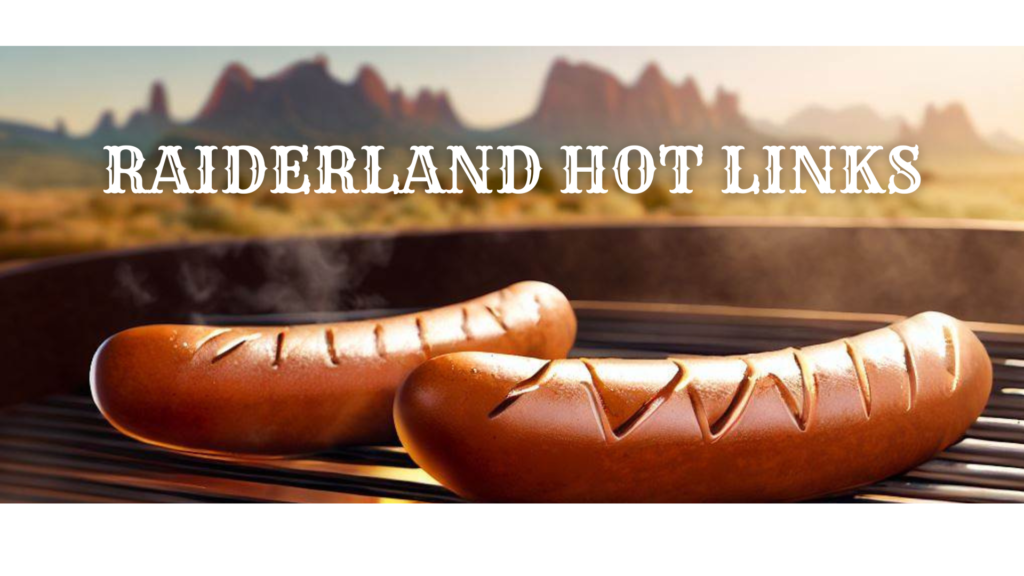 Just a few nuggets from around the internet that we liked. Hat Tip always to Joe Kinsey from Outkick.com for perfecting this genre!