Daily Broadcast: Top 3 Christmas Movies All-Time, Do We Still Need Bowl Games, Texas Tech MBB & More!
Related Articles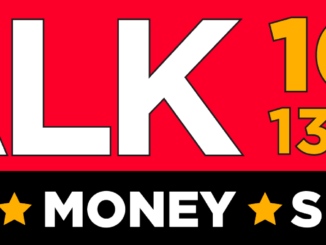 Never miss a show! Or at least parts of the show. See y'all on radio Friday! […]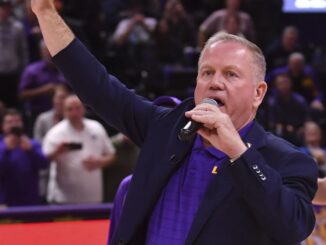 So, what did you learn this week? Ya, Chad Hasty, we stole the topic. You're welcome!
[…]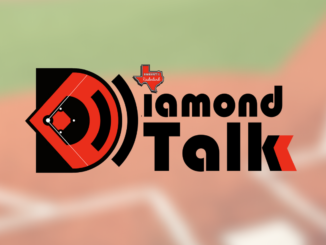 February 17, 2023
Ryan Hyatt
Daily Broadcast, Diamond Talk
Comments Off

on Diamond Talk/Daily Broadcast (Video): Texas Tech Baseball Opens Season With 8-4 Win Over Gonzaga, Pac12 Flying Apart, Is It Kingsbury Time In #ChiefsKingdom? Our Thoughts, Your Comments. Welcome Back Baseball!!!
8-4 Opening Day win with lots to talk about! Enjoy and Share with Texas Tech friends. […]