Diamond Talk – Presented By Thacker Jewelry (VIDEO): OSU Forces "If Necessary" Game With 8-1 Win Over Texas Tech At Big 12 Tournament. Our Quick Recap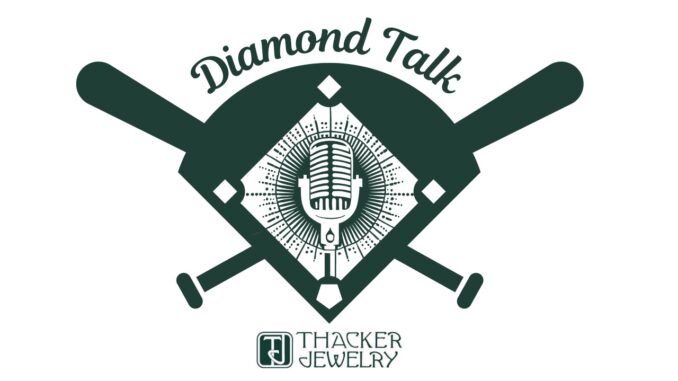 Presented by Thacker Jewelry in Lubbock. Our quick Game One recap for Saturday Big 12 action.

Click the link below and enjoy the show!