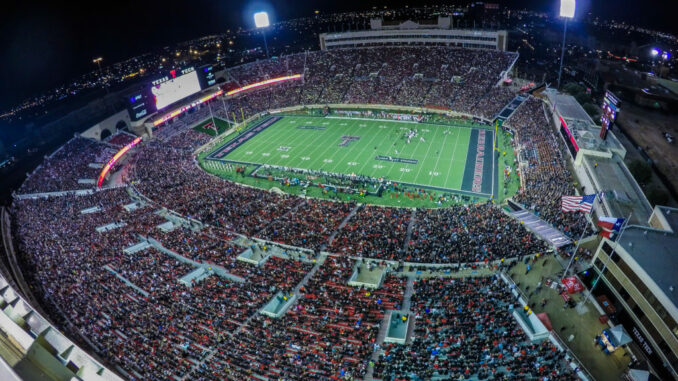 I see every day on Social Media different folks like Dick Vitale whining about the Transfer Portal and how it's killing college sports. It's destroying loyalty. It's making "kids" quit. It's chaos.
Is it?
Is it really?
Then there are those saying NIL payments are ruining college sports, making athletes looking for the best deal they can get. You mean like…coaches and Athletic Directors and professors and… you get the idea.
I think most of the anger and umbrage by sports fans is coming from jealousy. From Envy. They think athletes are getting something they don't get in their own lives or they couldn't get in their own college days. Athletes now can control their own fate and compensation. And for a lot of folks, they hate that.
They hate it because they couldn't do it in their own college days or they can't do it now in their professional lives. Fact is, they just don't have the value to bring to the table to demand better deals or they're too meek and weak to make a better deal with their employer. So they complain and whine about the current state of college sports.
Easy Target.
So, with that as a backdrop for tonight's discussion, I want to know from Texas Tech fans if you think the current landscape of NIL and the Transfer Portal is good or bad for Texas Tech. Why or why not?
I think Texas Tech is exactly the kinda school that will benefit from this. The new Matador Club will explode NIL opportunities for Tech players. The portal has already paid off in basketball and football.
But what do you think? Is this good or bad for Texas Tech? Do you support it or does it make you less of a fan of Texas Tech sports?
Post your comments below. Share this on your Facebook page or on Twitter. Invite your friends to comment and share. Then, we'll see y'all on the radio Wednesday on Talk 103.9 FM in Lubbock and ESPN 960 in San Angelo from 11-1 ! Get the apps for those stations and listen wherever you call home!
Now, get to posting and sharing!
Hyatt