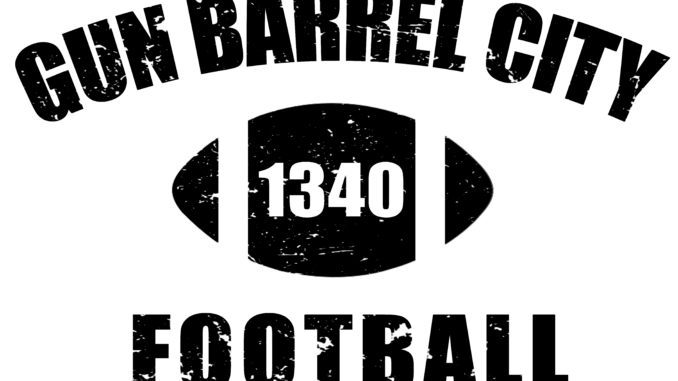 All good things come to an end. Today, it was our final visit with Gun Barrel City Football HC Gordon Granger.
He announced before the season this would be his final year at the helm in GBC. Things we're going great, right up until this morning. They got a huge 19-17 win over rival Matler last week. It wouldn't be enough though. We found out this morning when we interviewed Coach Granger exactly why.
Thank you Coach Granger for being so kind to join us over the decades and we wish you well in retirement! If you love #txhsfb, feel free to share his story with your friends and pass along some kind words here for Coach to read. The GBC portion of the podcast is in Hour 2. Don't miss A-J Sports Writing Legend Don Williams the segment before on Texas Tech vs Kansas!