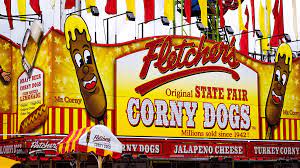 PRESENTED IN PART BY GATORS BAYOU IN LUBBOCK!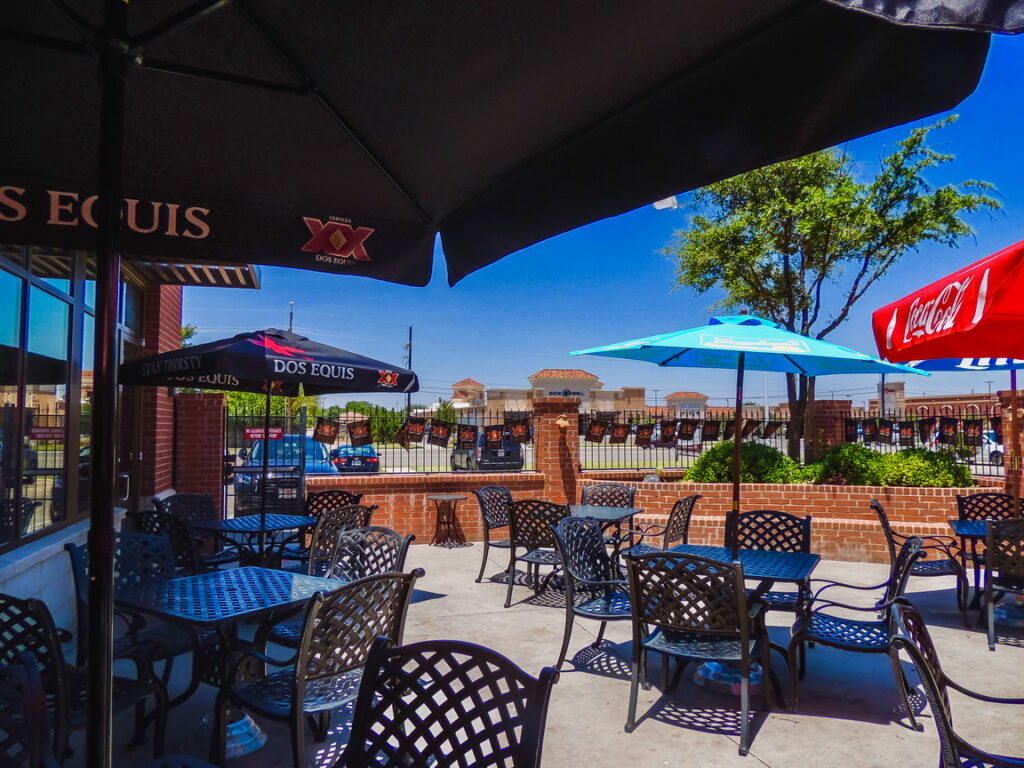 Gotta hustle tonight so no long intro. Enjoy the replay, share with folks who need more West Texas in their life and we'll see ya here in the morning for Bandwagon Wednesday with some awesome Raiderland Hot Links!
CLICK HERE TO WATCH FACEBOOK LIVE VERSION
SUBSCRIBE TO OUR YOUTUBE CHANNEL!!!
AND THERE'S ALWAYS TWITTER/X