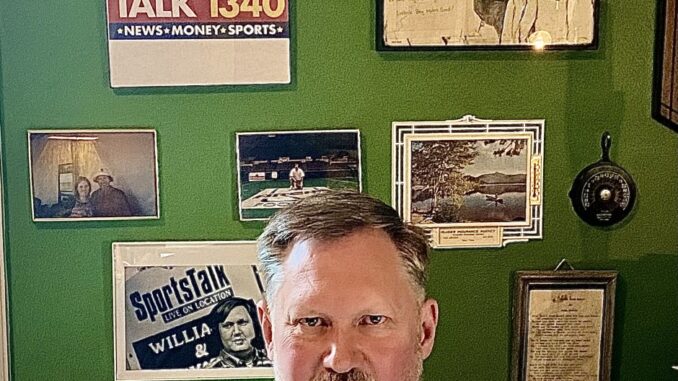 Raiderland Rewind is brought to you in part by Domino's Pizza and Dominos.com ! Admit it, you're tired of turkey and you want pizza. Domino's is here to help. Be sure and download their app!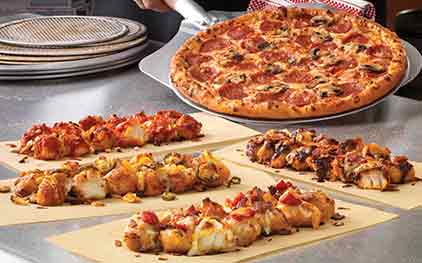 Baylor survived but Texas Tech made them work for it in the regular season finale. Here's our thoughts on the game with y'all weighing in on Texas Tech football with great questions and comments. Don't worry if you didn't watch live, you can still comment to us via Twitter anytime @RyanHyattMedia on Twitter where the show never ends.
Click the link and enjoy the Rewind. See y'all Sunday with our 5 Things column.
Hyatt