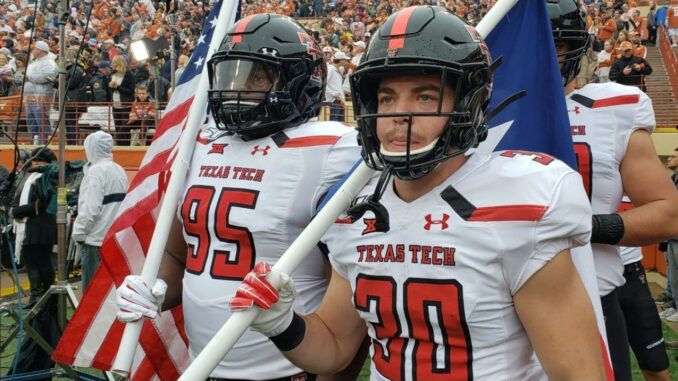 Sometimes, things just need to end.
The 2019 football season for Texas Tech needed to end Saturday in Austin and it did, 49-24 as Texas thrilled the "fans" with their best performance in a month. . .
Did Texas Tech compete? Did the Red Raiders get the most out of what they had to work with? What did this game mean for first-year head coach Matt Wells and his tenure in Lubbock? Well, watch and find out.