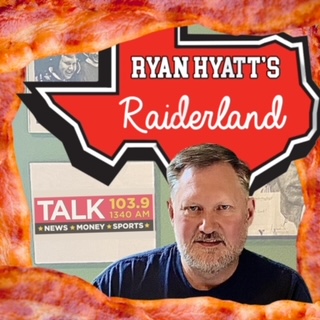 Brought to you by Dominos PIzza and Dominos.com. You know you're hungry. Get the app and get great savings.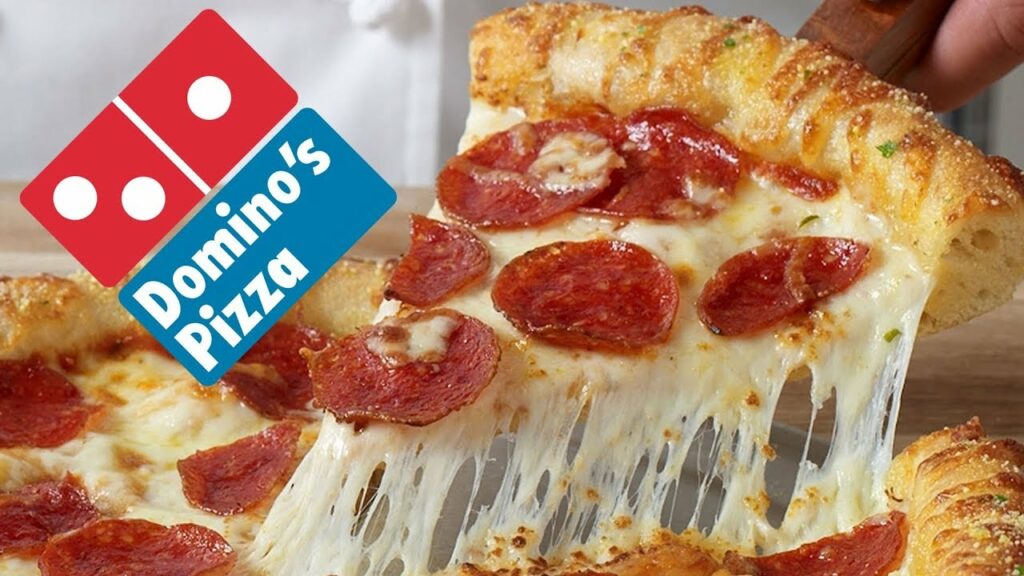 Texas Tech started fast and finished hard in a 48-10 demolition of West Virginia. Here's our Raiderland Rewind show. Enjoy it, post your comments here and on Twitter and be sure and share with your Red Raider friends who don't get nearly enough Texas Tech coverage where they call home.
Click the link below for the Twitter Live Show.
See y'all Sunday with our 5 Things Column.