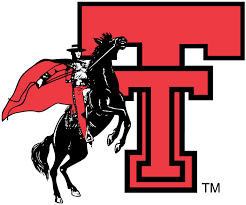 Roundball Rewind, brought to you by Lubbock's 4OREGolf! Plan your next corporate outing at 4OREGolf!
It lived up to the hype.
Kentucky and Texas Tech gave fans all they could want, plus a little more in the Wildcats 76-74 OT win in Lubbock Saturday.
Here's our recap of what happened, how it happened and what needs to happen next for a Texas Tech team that suddenly enters the last week of January as an NCAA bubble-team.
Got questions? Feel free to post them below in the comment section. Thanks for watching!