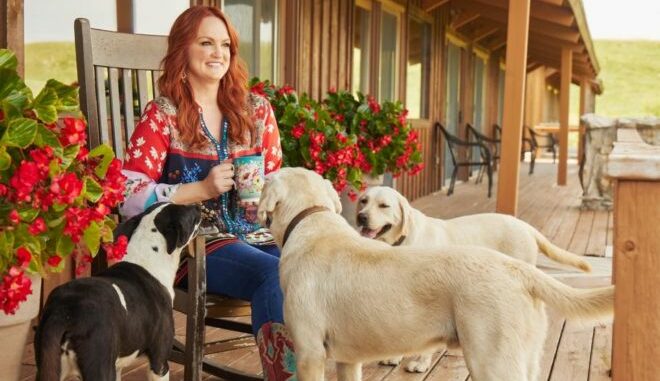 5 Things We Know On A Sunday
I hear a lot about folks "binge watching" shows. For me, the only thing I think I've really ever "binge watched" is NFL Films Super Bowl highlights, the days leading up to the Super Bowl. There's nothing better than about the first 12 years or so of highlights, particularly the music used in the early 70s films. Also, every play on those highlight films would result in a penalty, replay review, ejection, fine and suspension in todays world of football. I miss football.
It is impossible to put too much starch in jeans.
Top 3 Shows On The Food Network: 3. Restaurant Impossible with Robert Irvine. You just can't look-away from the train wrecks on this show. 2. The Pioneer Woman ( or Prairie Woman as I often call here ) with Ree Drummond. If you're from around this part of the world, you get this show. That plus her and my wife have this odd thing about driving the same vehicles… 1. Burgers, Brew & 'Que with chef Michael Symon. You had me at the title. More episodes please. Would be fascinating to see him come to Lubbock sometime. Where would y'all send him?
I'm not a meteorologist, but I can tell you when the next really bad wind and cold weather event will be in West Texas. Just find out when your first local junior high track meet is gonna be and get ready for the snow. You're welcome.
I don't care what your politics are ( and remember what Jerry Jeff Walker sang – "Just be concerned that your policies will kill ya" ) but the impeachment of President Donald Trump has wasted your time and made America dumber in the process. Each day it seems politicians, from the most local of levels like city councils and county commissioner's courts right up to the hallowed halls of D.C., seem intent on proving they just aren't serious about governing. I've long had a theory. Take away the TV cameras from politicians and see how much stuff gets done that needs to get done vs splash pads, downtown handouts, and political impeachment stunts. It's worth a try. . .
Hyatt