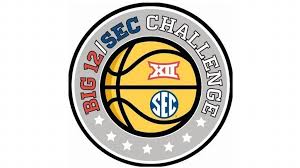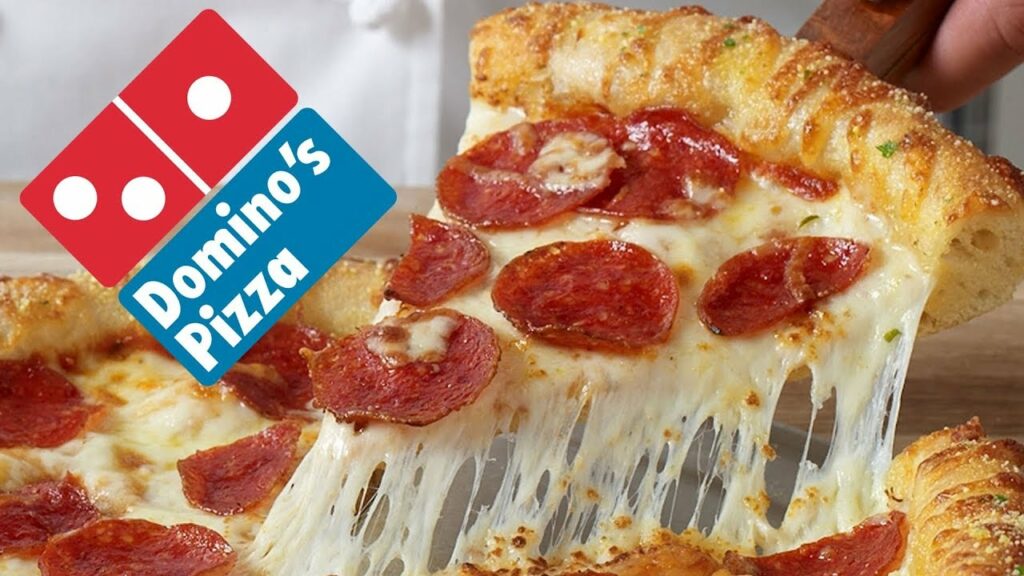 Hungry? Don't be. Domino's is ready to help!
The Friday "5 Minute Broadcast"!
OK, maybe it goes longer than five minutes, but that's up to y'all each week.
Today we've got Texas Tech vs Kentucky predictions as well as 3 things worth less than the NFL Pro Bowl. If that's possible to rank…
Watch, Enjoy. Comment below and get your picks in today and then share this with your friends. See y'all on Talk 1340 at 11 come Monday morning!