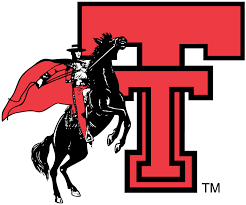 Brought to you in part by Lifts West in Red River, NM. Red River got great snow today and they're ready fro Spring Break skiing and more! Give them a look for a late skiing vacation!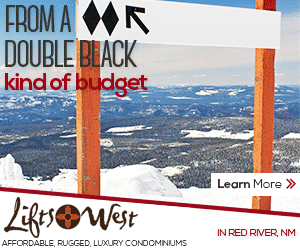 Texas Tech didn't get exposed in Stillwater. It just reinforced what we already know the problems are for this team going forward into the NCAA Tournament. Panic? Of course not…
Enjoy the show, share with friends and we'll see ya Sunday with our 5 Things Column. Diamond Talk broadcast Sunday after baseball wraps up with Merrimack.