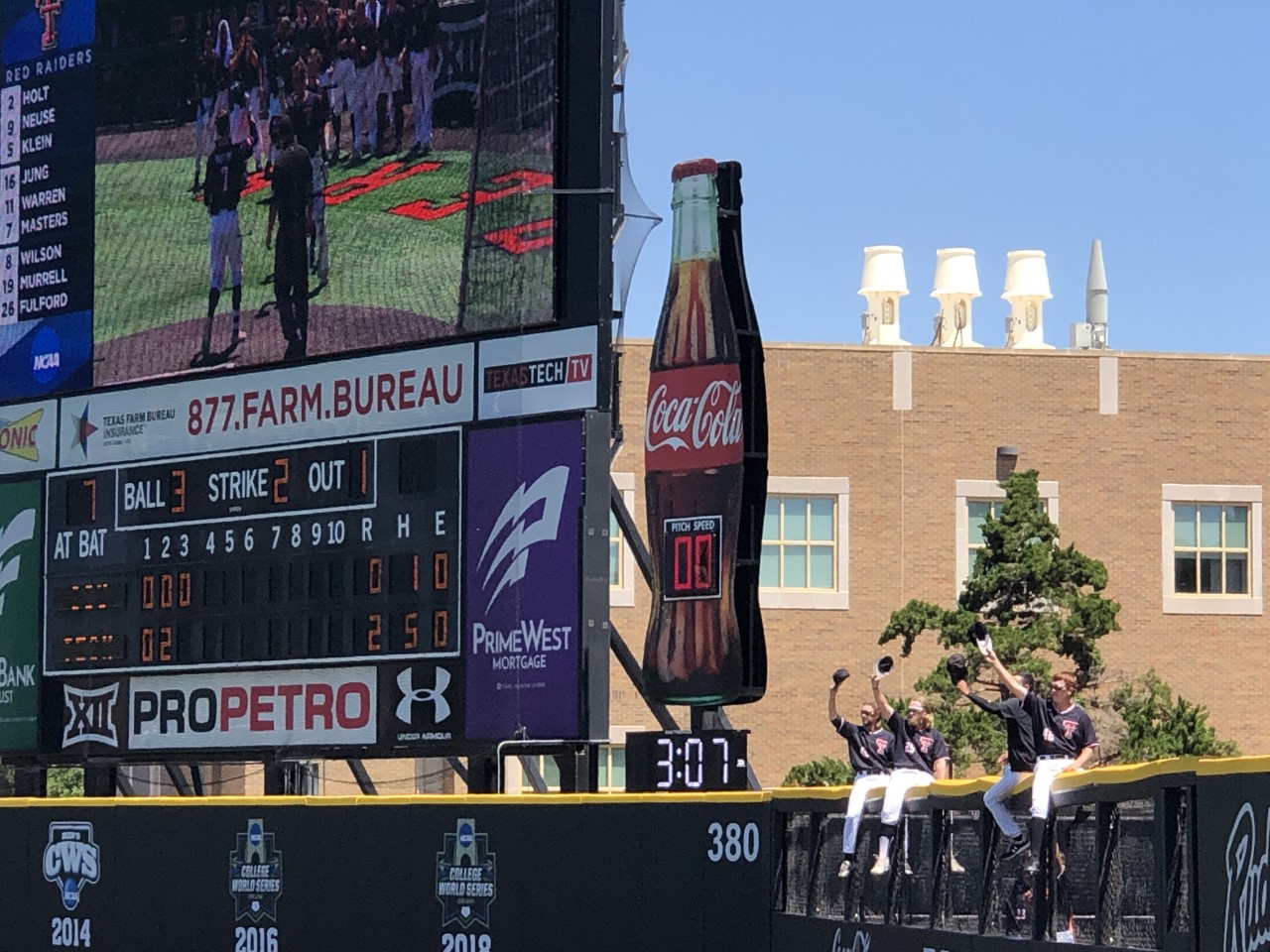 Texas Tech pitching coach Matt Gardner joined Ryan Hyatt Tuesday morning on Talk 1340 to recap the Super Regional win over Oklahoma State and preview the CWS.
How does the park play differently in Omaha and how does it affect pitching and hitting? How does the format allow a team to use pitchers differently compared to the Regional and Super Regional?
And maybe most importantly, how is Gabe Holt and his thumb?
Find out the latest by clicking, listening and then sharing with your Texas Tech friends.