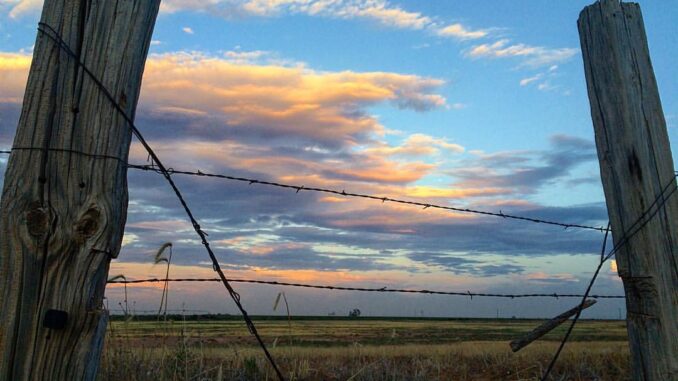 Brought to you in part by Gator's Bayou on 98th and Slide in Lubbock. Hot cajun food, cold drinks and live music on the patio.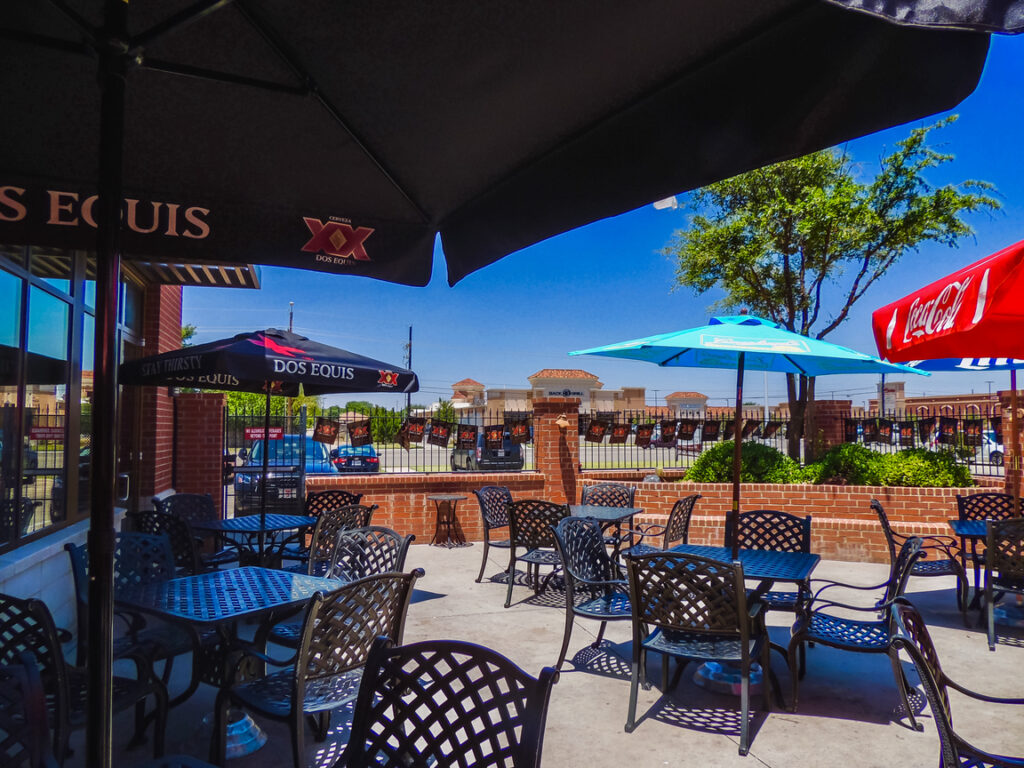 Happy Friday, y'all!
We made.
Football for real is back. Texas High School Football got underway last night around West Texas. The Ropes Eagles are at Boys Ranch this evening, so we won't have a Daily Broadcast tonight. That means we'll make the most of our time this morning here on the site. We expect a ton of participation today.
Most Texan Thing
Each Friday we ask you one thing. What's The Most Texan Thing You've Done This Week?
It's important to not just do Texan Things, but to report back and share. We need to encourage more Texan Behavior. Look around. Lots of transplants coming into the Great State Of Texas. We have to lead by example. So post your Most Texan Thing in the comment section down below and then post this on your Facebook Page and Twitter Feed and anywhere else and let's spread the message.
Question O' The Day
What was your High School Mascot?
With #txhsfb getting rolling this weekend, let's see how many different mascots we can get today. I was a proud Coronado Mustang. Lubbock did a pretty darn good job with mascots and making them fit the region. The Westerners are a great name. Plainsman. Yep. Pretty much the only ones around. Matadors off the Spanish theme of the area as well as Texas Tech of course. The now-gone Dunbar Panthers deserve respect. Just not sure how many Panthers we had roaming the plains back in the day.
So, what was your Mascot? Bonus points if you actually got to dress up as your school's mascot. Post a pic if you've got one. Need to get y'all in the habit this fall of commenting and posting more. Good way to start. This is about as close as I can find of the Coronado logo during the mid-80s.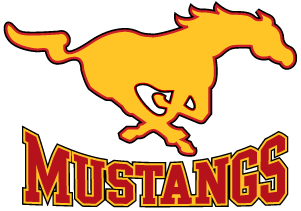 Raiderland Hot-Links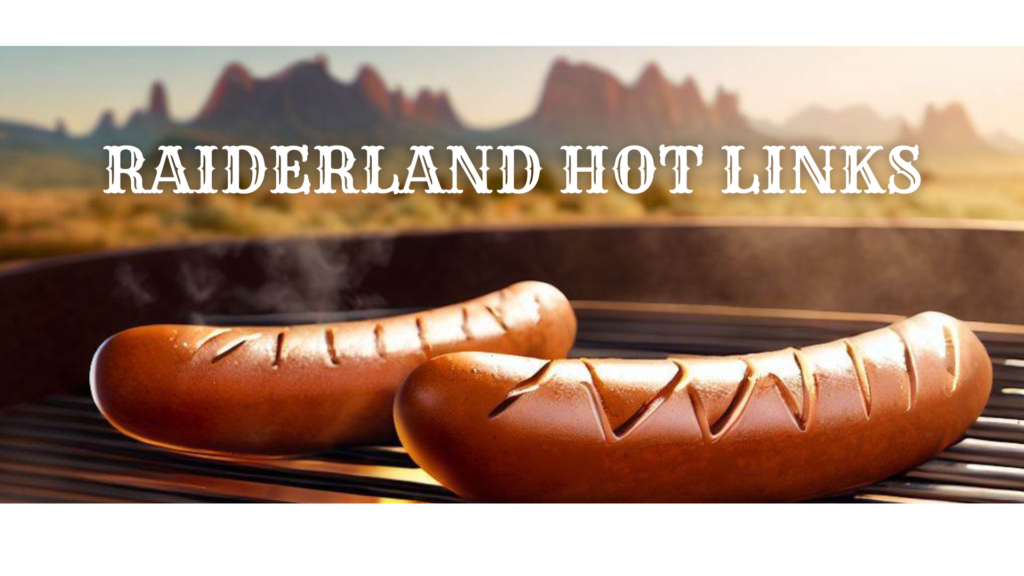 Still fresh, Hot-Links are growing everyday. This is where we post a few things we found interesting over the last 24-hours or so. We figure if we like it, you might like it too. If you see something during the day, feel free to post it here and we can include it in the next day's run. Now, let's get this day started. Y'all be safe if you're on the road tonight.