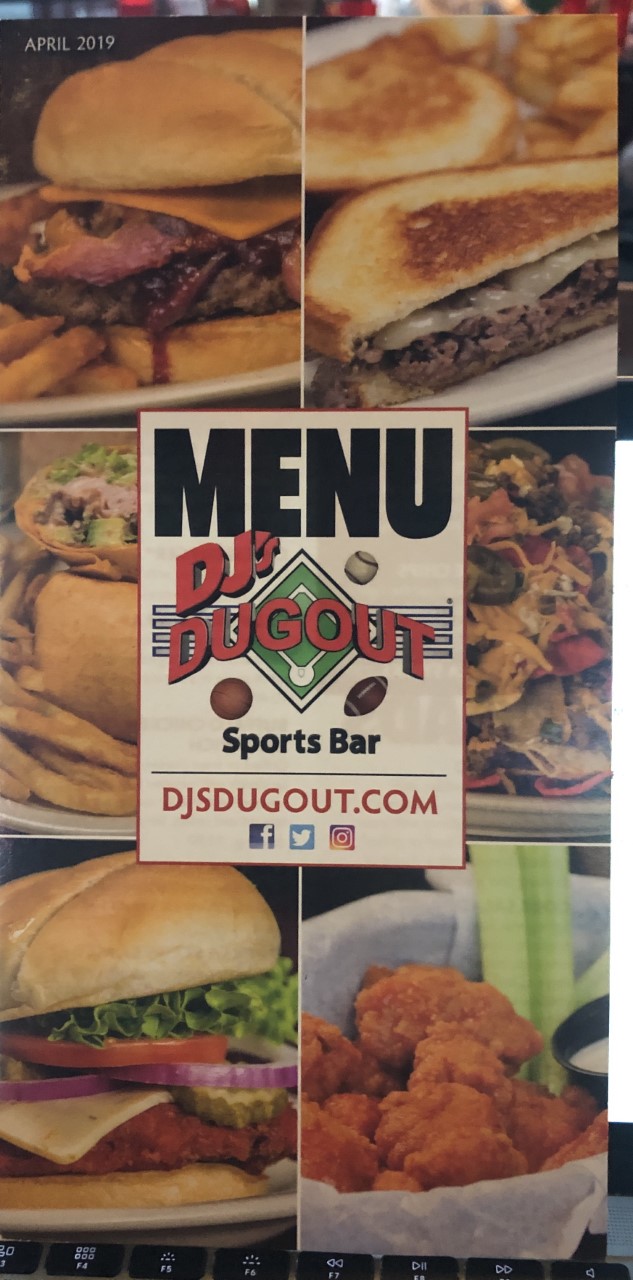 The stage is set.
Two former SWC foes, facing elimination. Two go in. One comes out.
One of two National Seeds in this 2019 College World Series will be heading home Monday afternoon. We've got the preview, the pitching break-down and much more for you today here in Raiderland.
Thanks to Omaha's Best Sports Bar, DJ's Dugout for letting us hang out during the CWS! Give Them a visit when you're up here and thank them for supporting Texas Tech!
Click the link below and off you go. Of course be sure to do 3 Things.
Enjoy. Comment. Share with your friends. We'll see you Monday at 11 AM on Talk 1340 KKAM!
#TexasTech v #OmaHogs in ##CWS Loser Leave Town Death Match! Our preview from @DJsDugout #WreckEm https://t.co/OFTlSHHMRT— Ryan Hyatt (@RyanHyattMedia) June 16, 2019