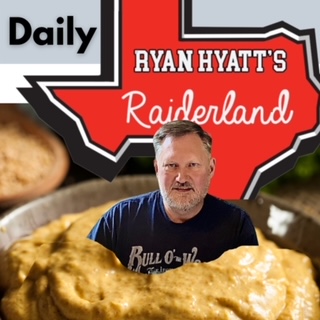 Brought to you in part by the great West Texans and Red Raiders at McAlpin Chiropractic. Texas Tech has trusted Kevin McAlpin for years with some of their best athletes! Find out why!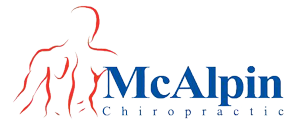 We had a lot going on today for an early August Tuesday. From high school football to Texas Tech, small town eats and much more. Never know where the conversation is gonna go on the Daily Broadcast. That's why you tune in life each night or enjoy the replay. Even on replay, it's fresher than most media you'll come across these days!
Enjoy the show and then get ready for radio Wednesday from 11-1 on Talk 103.9 FM in Lubbock and ESPN 960 in San Angelo. If you want great radio that talks about Texas Tech and things you care about, we can deliver to your market. Get with us via twitter or at the station and we can make it happen in your market. Great way to promote your business to fellow Red Raiders around the state as well!
Now, click the link below on the Tweet feed and off you go to a fun Tuesday night show!