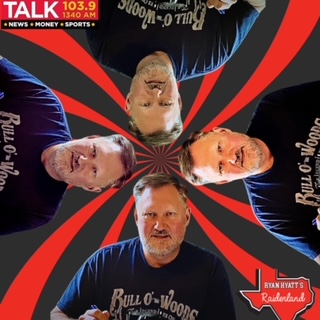 Brought to you in part by Golf USA in Lubbock, Texas USA! 67th and Indiana, your go to place for great golf equipment, repairs and knowledge for over a generation. Great golf begins at Golf USA with Stacy Nix and his crew!

We had a lot of fun tonight on the broadcast. Give it a watch then share it with all your friends. Both of them. …
We've got a huge radio show waiting for y'all Thursday from 11-1 on Talk 103.9 FM in Lubbock and ESPN 960 in San Angelo. Get the app for Talk 103.9 and listen anywhere and everywhere. Then, get our show on in your market. It's easy. Just get ahold of us and we can make it happen!
So, here we go. Click the link below and enjoy the show!