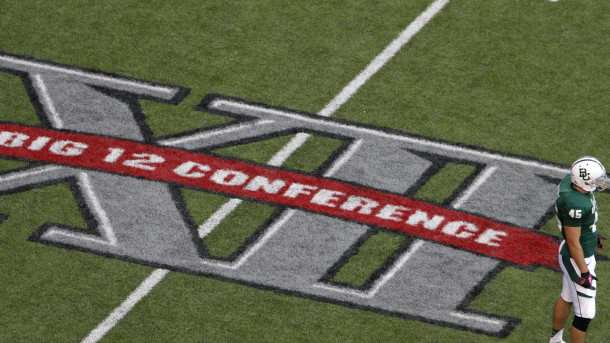 It's was a great Monday in Raiderland.
We examined the dumb comments of certain fans, took some great questions and talked about Oprah Winfrey. Yep. That's why you stay till the end of every broadcast. Every. Day.
So, we ask today what we ask every day.
Enjoy it. Comment on it. Share it with your friends. Thanks for being a part of Raiderland! See y'all on radio Tuesday at 11 on Talk 1340.