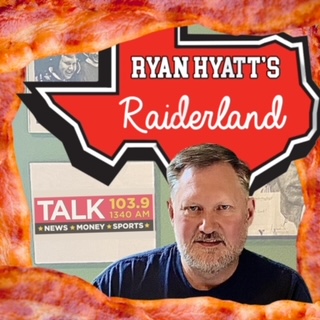 Brought to you in part by Golf USA in Lubbock. Perfect time in West Texas to work on your game. Great weather this week!

Great feedback and interaction on the show tonight! Give it a watch and then join us live Tuesday. We go live online at 6:30 each night and then of course you've got us on radio each day from 11-1 on Talk 103.9 FM in Lubbock and ESPN 960 in San Angelo. So, no excuses. See y'all Tuesday in Raiderland!
Click the link below and enjoy the show!