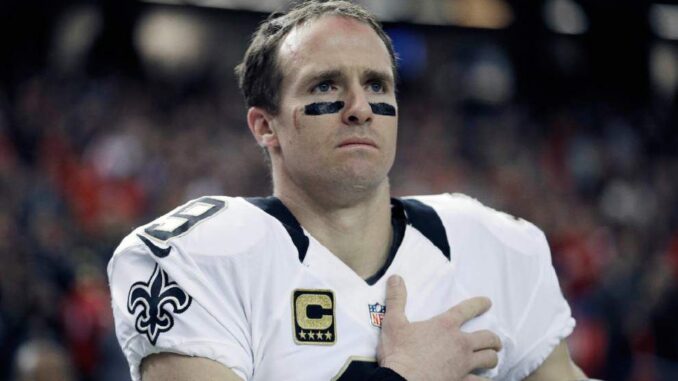 The Daily Broadcast is brought to you each day by fine businesses and sponsors! Like Gator's Bayou on 98th & Slide in Lubbock and The Smile Guy, Greg Johnson D.D.S. ( for those in Littlefield, that means he's Dentist! )


It's getting ugly out there.
In the NFL, in college football, turf is being staked out. Whether on social media issues or coronavirus, coaches and players are speaking out. We look at that, the impact of their stances and much more tonight.
Oh ya, thank you Gov. Abbott for letting Texans be Texans a little. Now LIFT ALL RESTRICTIONS and let Texas get back to work.