The Daily Broadcast: How Will Columbi Make Texas Tech's Offense Better? Trump or Biden,Which TV Show Are You Watching Tonight?
Related Articles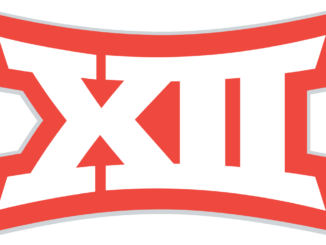 August 11, 2020
Ryan Hyatt
Daily Broadcast
Comments Off

on The Daily Broadcast: Big Ten, Pac12 Quit Sports… Big12 Waits On… Something… The New War Between Sports "Medical Experts" From Conferences Against Each Other Plus Texas Tech Lady Raider Basketball News & More!
The end of college sports as you know it. And that's ok. […]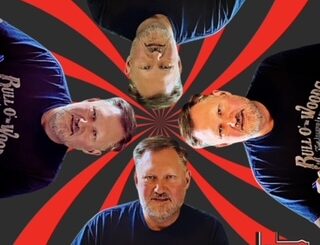 August 17, 2022
Ryan Hyatt
Daily Broadcast
Comments Off

on The Award-Winning Daily Broadcast(As Seen On TV!): What's The Biggest Challenge Texas Tech Football Faces To Become An Elite Program? Give Us Your Favorite NFL Team & Their Best Player Ever? Oh? What? College Football Powers Are Talking About Leaving The NCAA??? We're Shocked!!!! Enjoy, Comment, Share!
Brought to you in part by Lifts West Hotel And Condominium in Red River, New Mexico. It's a great time to head to the mountains and enjoy the cool, late-summer rains, take a hike to […]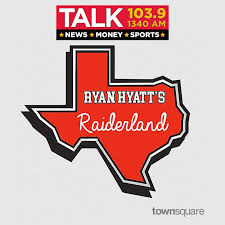 December 19, 2022
Ryan Hyatt
Talk 1340 Interviews/Podcasts
Comments Off

on Raiderland Radio: Monday Show Podcast Via Talk 103.9 FM. Favorite Moments In Sports For 2022, Texas Tech Basketball, Football Recruiting, Raiderland Helmet Stickers Plus Don Williams Talking About Stuff Like RC Cola And Moon Pies. Enjoy and Share.
It's radio, but you missed it live so now you get to listen to it later. So that's handy, right? […]