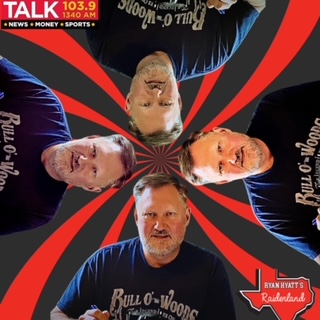 Brought to you in part by Gator's Bayou in Lubbock. 98th and Slide and great Cajun food waiting for you on a cool Monday. Gumbo, po-boys, Cajun Pasta, you name it, it will warm you up and then a cold beer can finish the night!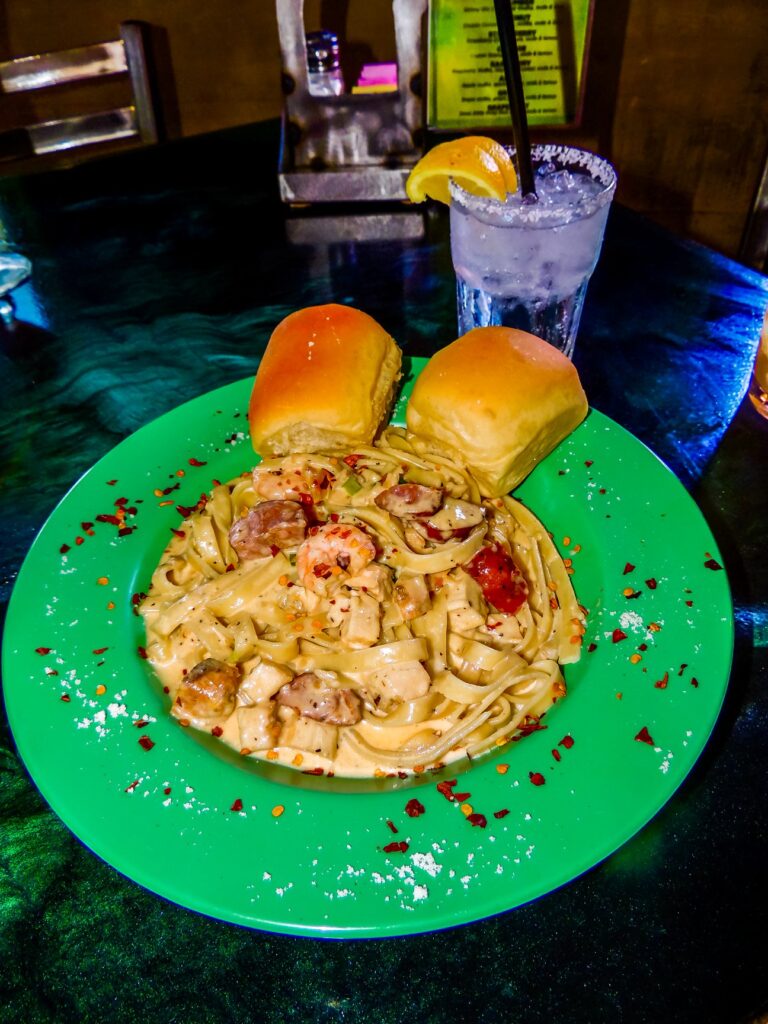 Let's talk Texas Tech QBs tonight. Who are you rolling with the rest of the year and why? There's lots of moving parts on this, so justify your call! That plus Raiderland Helmet Stickers. See y'all on radio Tuesday from 11-1 on Talk 103.9 FM in Lubbock and ESPN 960 in San Angelo. If they can have great radio, you can too! Don't wait. Get ahold of us and demand you get great Texas Tech and West Texas coverage in your town. We deliver! Great radio, great ratings and a great place for you to advertise. (BTW, if you're in Lubbock and want to advertise on our show, just let us know, we can make it happen! )
Click link below and enjoy the show.