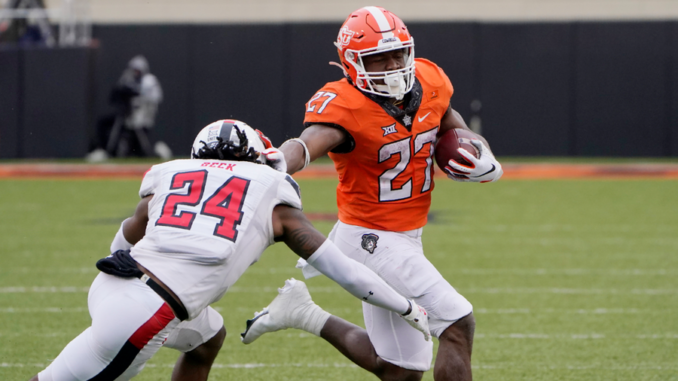 The Daily Broadcast is brought to you in part by the great folks at Gator's Bayou in Lubbock. Hot, spicy, tasty and did we mention hot! With cold temps coming, let Gators heat up your menu this week. Oh ya, maybe a cold drink or too as well!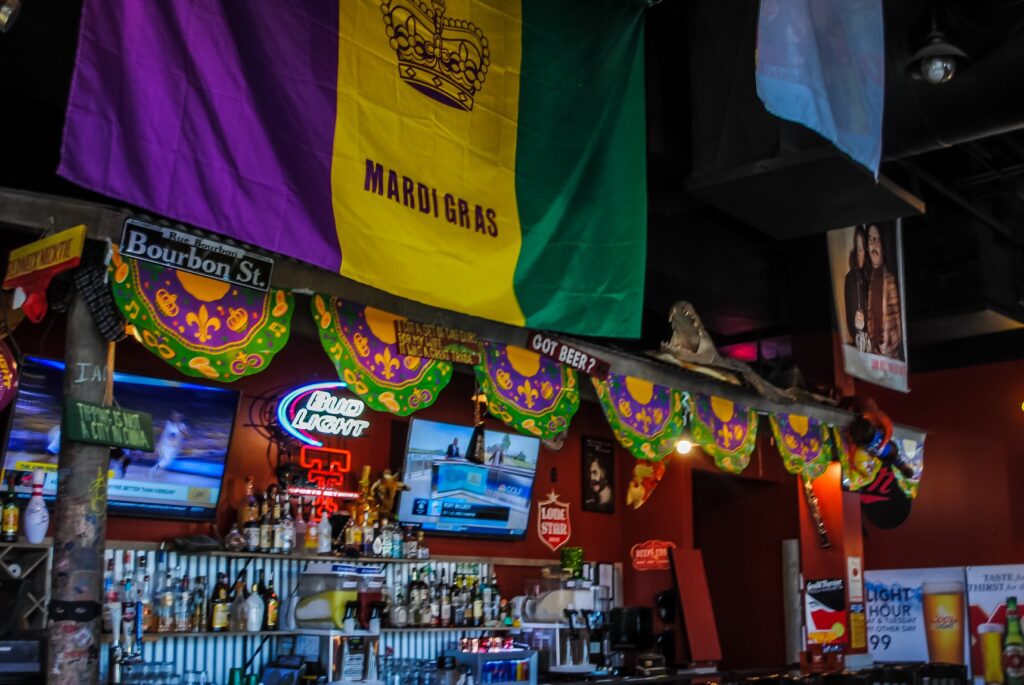 So, is Texas Tech football better today than a year ago? How can you fairly evaluate during a year of Corona? You tell us.
Enjoy. Comment below. Share with friends. See y'all on the radio tomorrow!