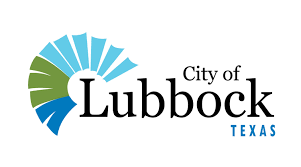 Today's broadcast is brought to you in part by Gator's Bayou in Lubbock! 98th And Slide. Lunch and Supper being served up to-go and delivery!!!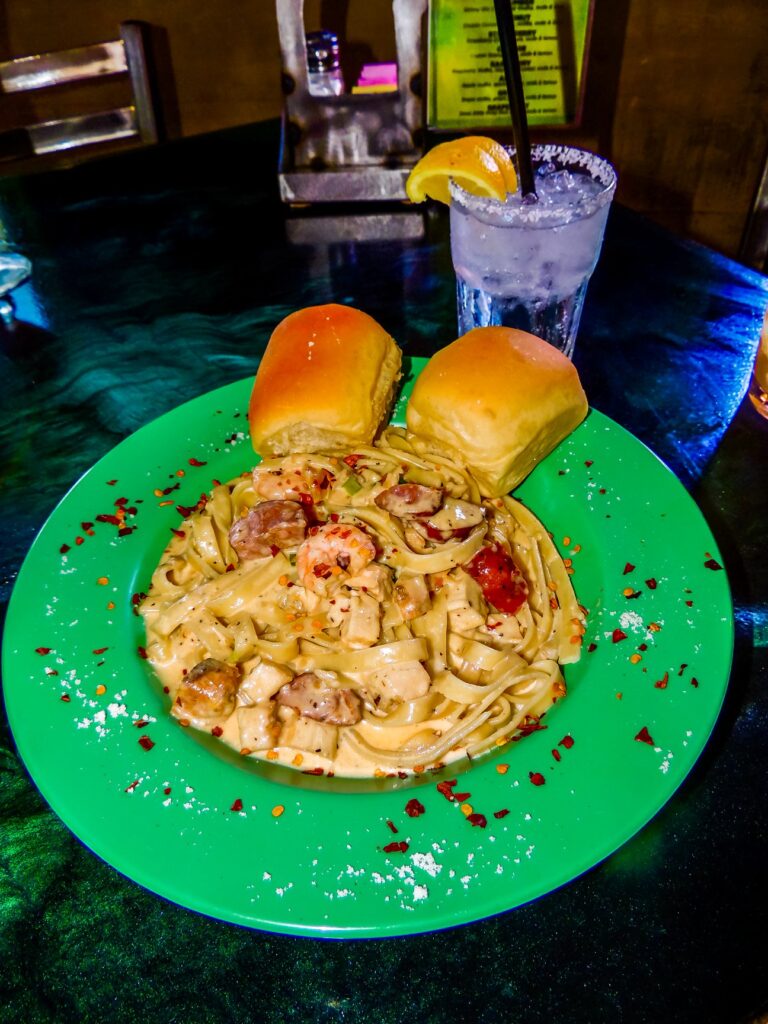 A busy day for a Thursday. Thankfully, lots of good news coming out of Lubbock today on the coronavirus impact. We break it all down for you plus even find some sports to talk about. Is Texas Tech gonna follow Iowa State and cut coaches pay this coming year? Find out.
As always, thanks for be out there and thanks for supporting our advertisers and partners on radio and here on the site!