The Daily Broadcast (VIDEO): Texas Tech Baseball Swept, Now What? Tech MBB HC Search – McCasland Until It Isn't, Y'all Good With That? Raiderland Helmet Stickers. That Plus Shrimp Pasta. Enjoy And Share With Deprived Tech Fans. Powered by @ShropAgency in Lubbock!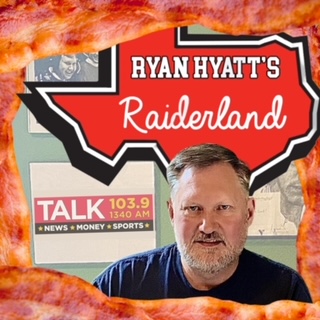 Brought to you in part by Lubbock's Shropshire Agency. Independent, just like West Texans. See what they can do for you!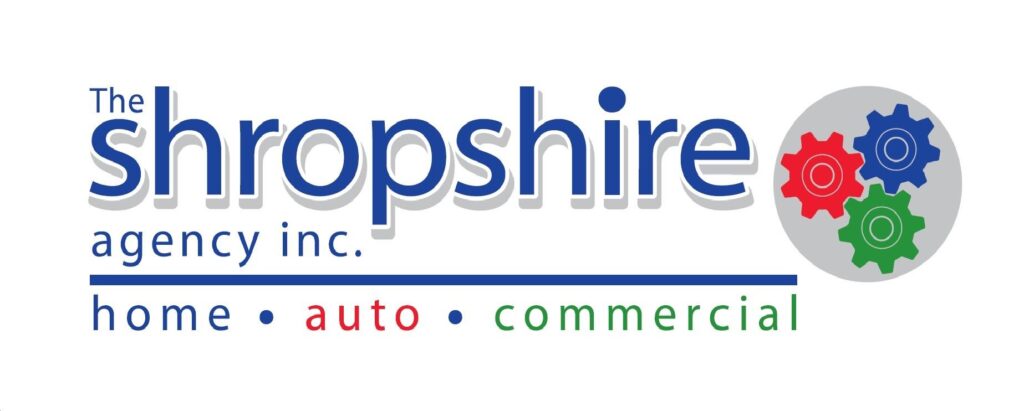 Poor Tim Tadlock… It's obvious he can't coach baseball any more….