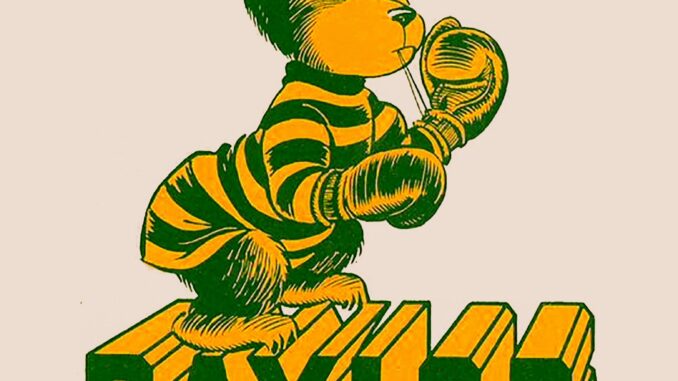 It's great to get away for a few days and it's great to get home. Glad to be back with y'all today!
Today's broadcast brought to you in part by McAlpin Chiropractic in Lubbock. Trusted by Texas Tech athletics for years and trusted by my family as well!
So, somehow I go out of town and Texas Tech becomes an underdog to Baylor. Baylor. How did y'all let this happen? Here's our thoughts and yours on a Thursday. Don't miss our radio show each weekday from 11-1 on Talk 1340 in Lubbock and ESPN 960 in San Angelo. Be sure and get their apps if you're outside the listening area and never miss a broadcast!
Now, enjoy the broadcast and share it with your friends. Feel free to comment below as well on any of or broadcasts or columns!