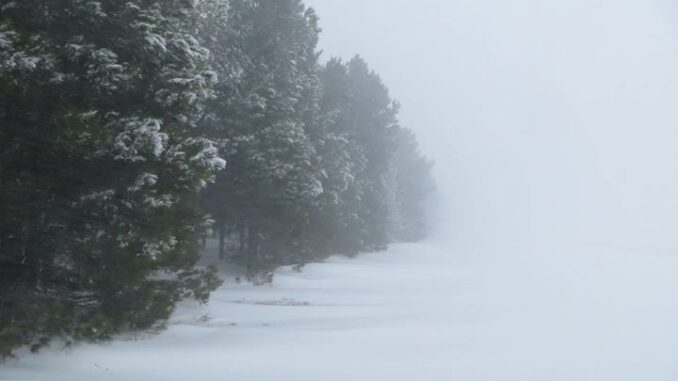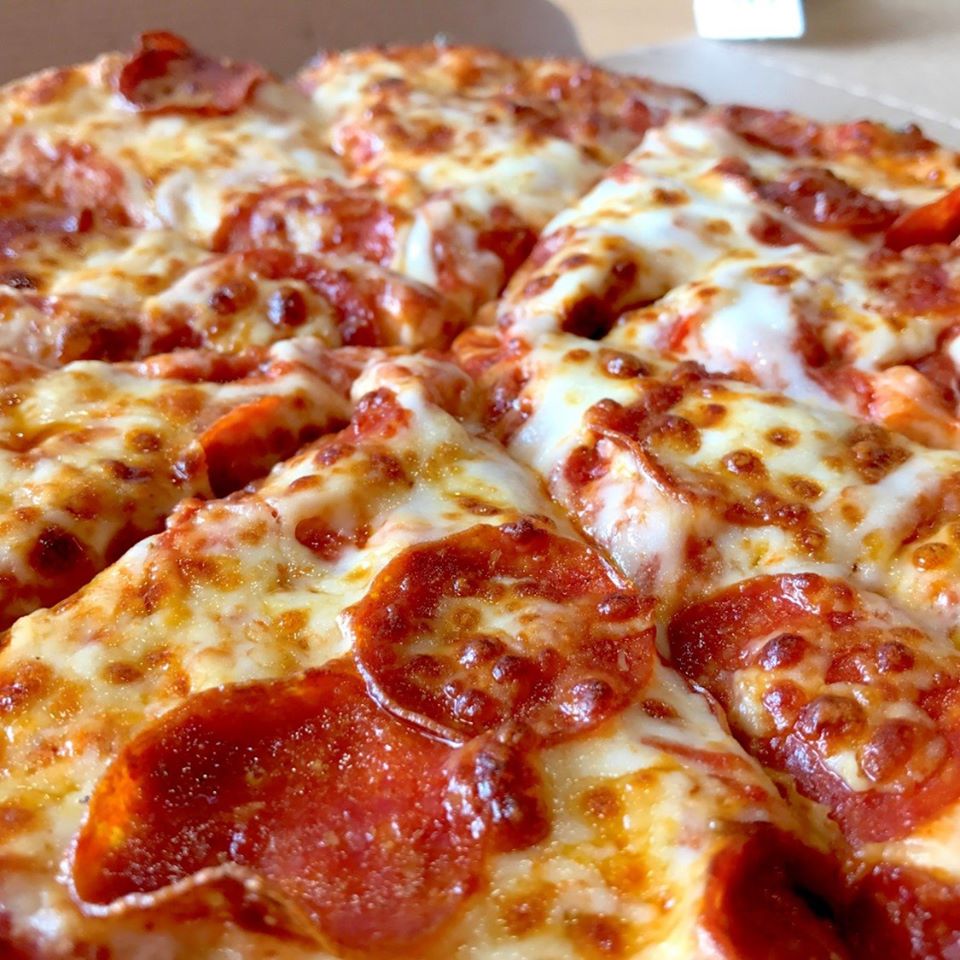 Hungry? Don't be. Click here: Dominos Pizza Awaits!
Happy Friday from Raiderland!
We've finally got some wintry-like weather to talk about, even if for just a few hours, this weekend! Be pretty calm by West Texas standards this winter, but don't worry, as soon as the first Jr. High track meet rolls around I'm sure it will be 29 degrees and sleeting!
Texas Tech football got some good news today, we look at Tech MBB and their trip to WVU Saturday plus share some NFL thoughts and answer your questions tonight on The Daily Broadcast. Thanks for hanging out, comment below if you're a replay watcher and be sure and share this with your friends.