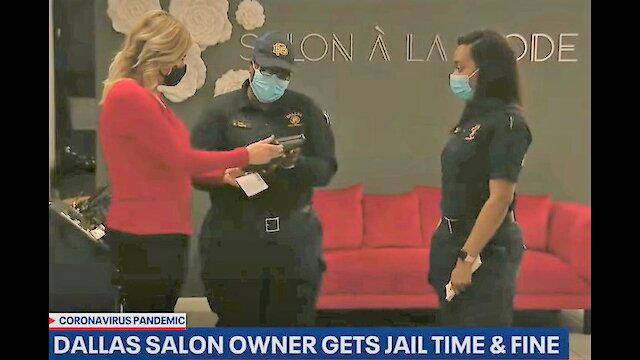 The Daily Broadcast, brought to you in part by Arctic Air and Payne, Powell and Truitt Law Group. One helps keep your cool and one helps you when you're about to lose your cool!
We've got baseball, football and folks willing to go to jail for what they believe. That's a great day in Raiderland.
Enjoy. Comment. Share and ask you friends what they think.