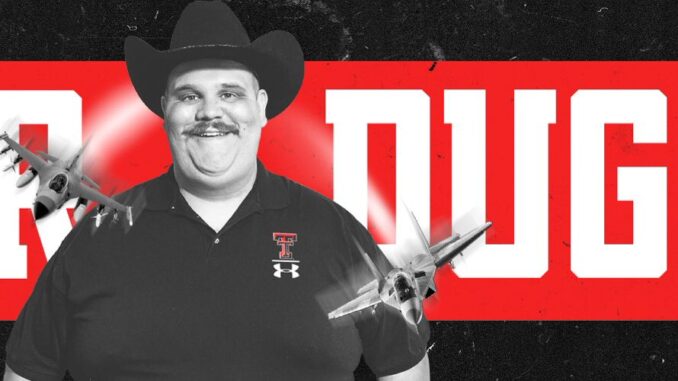 What we're thinking about today is brought to you in part by the great folks at Burklee Hill Winery & Bistro!

What we're thinking about today is. . . marketing.
How well do you think Texas Tech markets both the sports side of the University and the academic side?
The latest social media uproar over a guy from Bar Stool Sports playing Texas Tech Football online is an interesting study in marketing. Tech didn't seek him out, he showed up. . .
It's great during this time of forced shutdown to have the exposure, no doubt . . .
That the school embraced it is a good thing. Some schools might have scoffed at it.
So, when it comes to getting the message out about Texas Tech, how do you think Tech stacks up against other schools? I'm particularly interested in folks from outside of West Texas sounding off on this.
Get on it and we'll see you at 11 Thursday morning on Talk 1340.
Hyatt