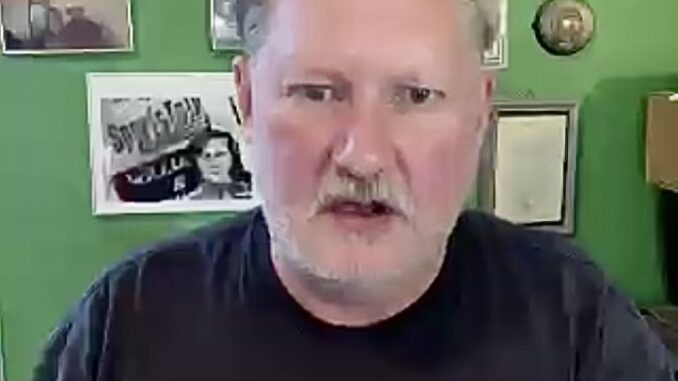 BROUGHT TO YOU IN PART BY PREMIER SPORTSPLEX – THE GAME IS ON!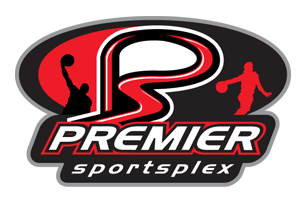 Well. Would you eat it again?
See y'all on radio Friday for your Baylor vs Texas Tech Predictions. 11-1 on Talk 103.9 FM in Lubbock and ESPN 960 in San Angelo. Quit screwing around with bad radio in your town. Get our show on your local station. Just ask us. We deliver!