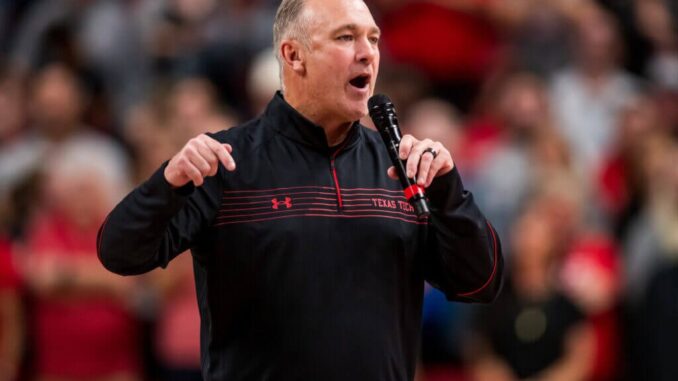 Brought to you in part by The Reserve, A Culinary Tavern. 103rd and Quaker in Lubbock. A perfect spot for pre-game brunch Saturday before Texas Tech hosts Baylor!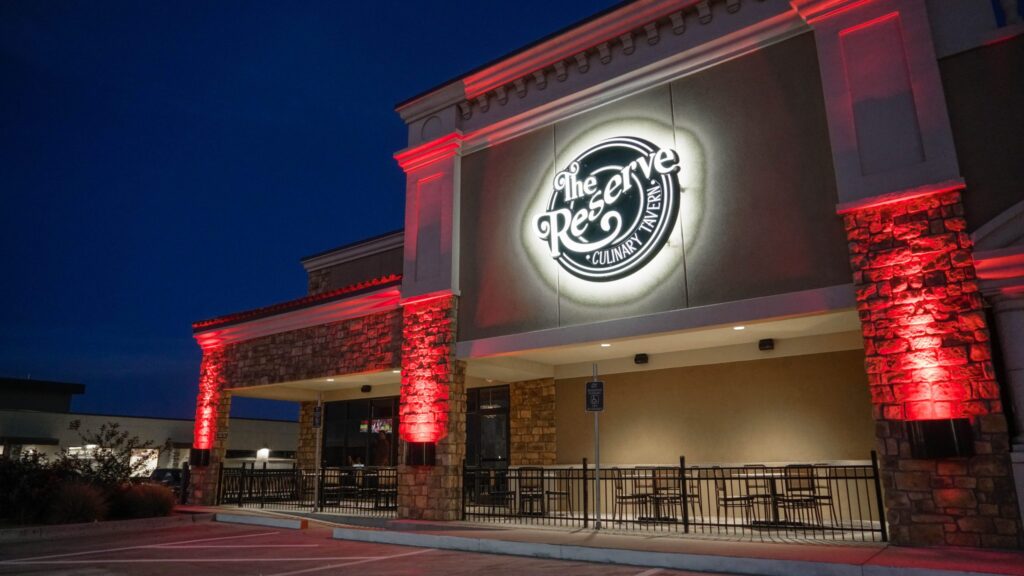 3 Biggest Changes For Texas Tech Football Since The Firing Of Matt Wells A Year Ago
Passion.
Texas Tech folks seem to have much more passion about the program and the program seems to have much more passion internally than a year ago. Fair or not, Texas Tech Football under Matt Wells was, if not stale, quickly getting to the point where folks just didn't want to invest time and energy. At times, the team seemed to play the same way.
A year later, it is a dramatic difference. The energy and passion that Joey McGuire restored to the program can not be ignored. In fact, with out that, not much else matters. If folks aren't bought in, as the saying goes now, not much money will flow in and then, not much will happen on the field in this world of college football.
This was created by McGuire and his staff and his ability to communicate to the players and the fans what "could" happen for Texas Tech.
Results.
Texas Tech fans have seen results in improved recruiting almost overnight. They've seen results on the field by a team showing up each week looking ready to play, knocking off a then-ranked Houston team in OT, a win against Texas in Lubbock for the first time since before Barack Obama was President, and the results of playing hard on the road and then getting a win in a big way against a West Virginia team that they should have beaten and did. That hasn't happened a lot around here lately. They've seen the results, in a short year of The Matador Club and the increase in donations and spending by Texas Tech on the South End Zone project and also in setting the standard in N.I.L. A year ago…none of this was sitting out there as something most Texas Tech fans would have thought was possible. A year later…all happening.
Hope.
Hope isn't a strategy and it isn't a plan. But with out it, most plans and strategies are dead on arrival. For the first time in a long time I get the feeling most Texas Tech football fans have legitimate hope that the Red Raiders have a coach in place who not only wants to win, but has a proven strategy, a plan to execute the strategy and then the ability to do all of those things through clarity of communication, alignment of ideals within the program and fan-base and the ability to identify and bring in the right people to make all of that happen.
For the first time in a long time I feel like Texas Tech fans are giving themselves permission to believe things are getting better and will be better in the future.
Those are just a few reasons why things have changed in a year. We want to know what you think the biggest changes are. Post your comments below and then share this with your fellow Red Raider friends and lets see what they think. Thanks for reading and we'll see y'all on radio Thursday from 11-1 on Talk 103.9 FM in Lubbock and ESPN 960 in San Angelo. Get the app for Talk 103.9 and listen anywhere. Also, we'd love to be on in your town, so just reach out and we will deliver great radio to your local station!
Hyatt