The Wednesday Broadcast: The Impact Of Texas Tech's Win Over Louisville One Day Later . . .
Related Articles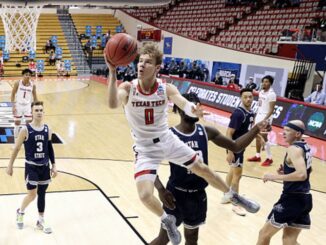 And that's why the Big 12 is better than the MWC…. […]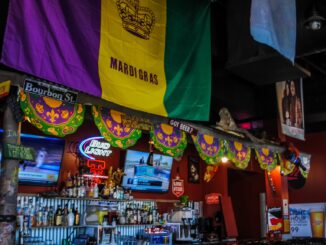 February 21, 2023
Ryan Hyatt
Daily Broadcast
Comments Off

on The Daily Broadcast: Must Win Game For Texas Tech MBB At OU, Our Predictions Along With Yours. Pac 12 Implosion Plus Fat Tuesday Favorite Foods. Enjoy And Share.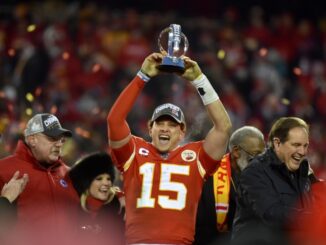 Why is Mahomes different? […]