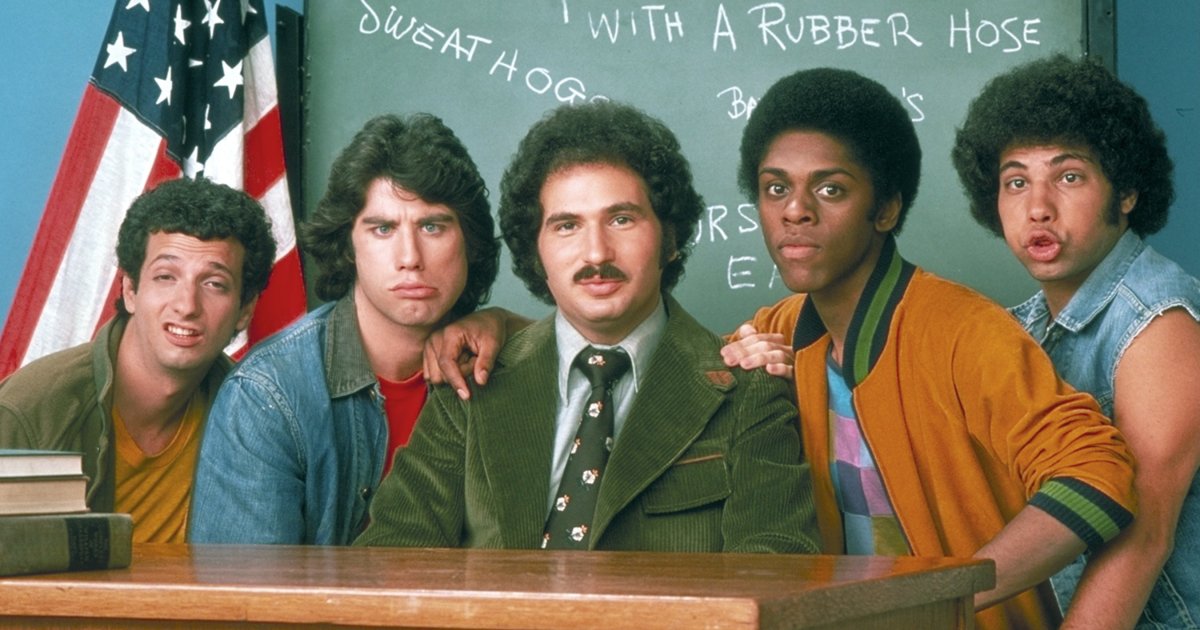 Well, it's been a while. . .
First off, we are all sorry here at TheRaiderland for being gone. It wasn't our idea, trust us.
It seems WordPress had a massive server crash and we got caught in the mayhem. What we thought would be days, turned into weeks. What we were told by smart folks, wasn't so smart.
Thankfully, we've got our own smart guy in Travis Cram, and he got us back up and running. It took him a lot of time, hours, sweat and consternation. But he did it. Y'all need to give him a pat on the back when you see him. Or just thank him in the comment section below.
One thing the downtime did was to force us to find new ways to improve TheRaiderland for y'all. Trust me, I think you're gonna like what you see. We will come back, bigger, stronger and faster; sorta like the Six-Million Dollar Man but without the price-tag.
We also want to hear from y'all. What do you like about the site, what would you like to see us do and how can we be better for y'all?
We've loved every minute doing this plus our new radio show on Talk 1340 KKAM in Lubbock. Things are growing every day around here. Let's grow it together.
If you don't mind, take a minute and share our site with your friends this week on Twitter and Facebook. We are gonna be broadcasting and coming to you from Omaha starting this Friday and don't want anyone to miss anything.
Thanks for hanging in there with us here at TheRaiderland.
Now… let's get back to work.
Sincerely and with thanks,
Ryan Hyatt