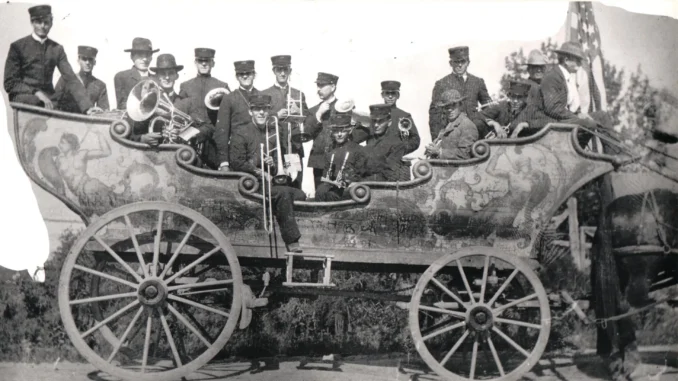 Brought to you in part by Gator's Bayou on 98th and Slide in Lubbock. Hot food, cold drinks and a fantastic Sunday brunch to spice up your weekend. They show all Texas Tech games as well there so if you can't make it to the Law or on the road, Gator's has you covered.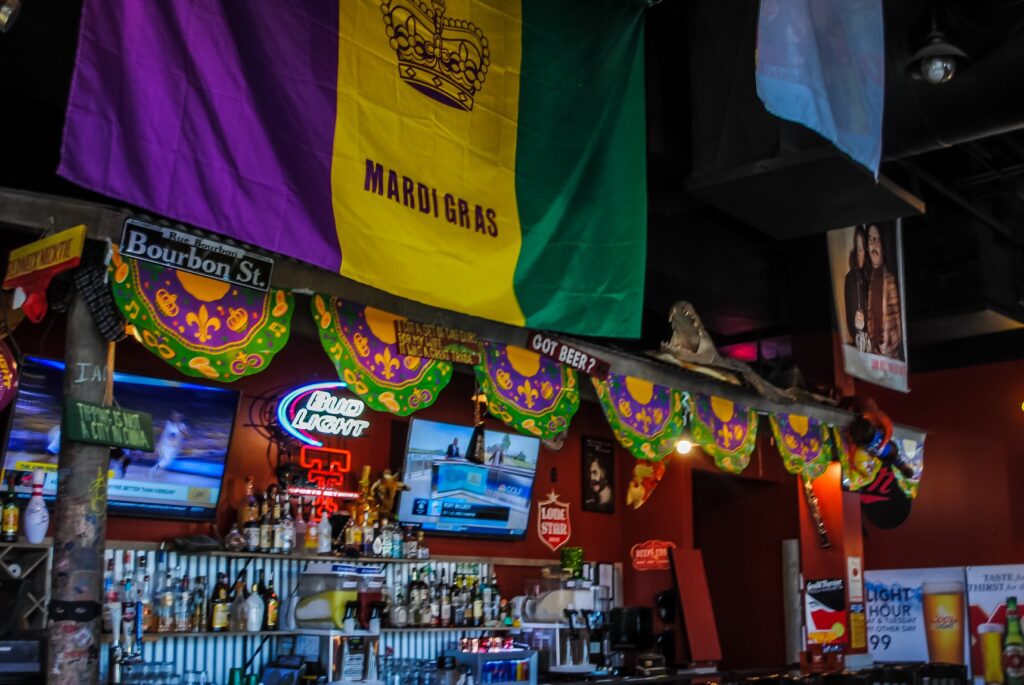 Happy Wednesday. Around these parts it's Bandwagon Wednesday. Created by a listener to the old radio show, (RIP. The show, not the listener…) we find out each Wednesday what y'all are supporting or not supporting. It might be sports related. You might be on the Josh Jung for AL Rookie of the Year Bandwagon. You might be on ending the Big 12 Baseball Tournament Bandwagon. You might be off a certain food or drink Bandwagon. It's up to you. Se let us know here on Bandwagon Wednesday.
If you've got questions or comments for us you can post here. We know not everyone is on Twitter or Facebook so this works too. See y'all tonight around 6:30ish on The Daily Broadcast on Twitter Live and Facebook Live. Always a fun time. Thanks for being out there.
Hyatt