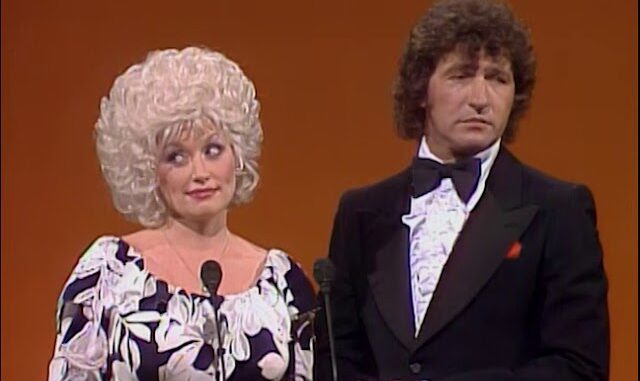 Brought to you in party by Pete's Tire Service in Ropesville. Roadside service for the South Plains just one reason you need them on your phone!

Happy Tuesday, y'all!
Texas Tech opened as a 3 point favorite at West Virginia on Sunday afternoon. It didn't take long for that number to go to six. Why? Looks like WVU's QBI is dinged up a little. Will talk about preparing for two different QBs tonight on the Daily Broadcast. Is it a challenge? Not as much as you might expect.
It's also Fair Week here in Lubbock, so I assume we're gonna get some random rain showers. They need to schedule the South Plains Fair in July. Farmers would subsidize it.
Let's get on with the show.
Tuesday's Best
Each Tuesday in Raiderland, we're always looking for the best of something. We give you the topic, you give us your Top Two examples of said topic. It's simple, easy and the law. Today's Topic:
How do you rank annoying fan-bases? College and Pro, which fan-bases ( in general ) get under your skin?
Post your answers below and as always, show your work.
Best Thing I Ever Ate
Great show on Food Network. We love food. On Tuesday's we make it official. Today we want the most interesting and outlandish Fair Foods you've eaten and actually enjoyed. Some of it's just over the top. Some of it's actually good. The South Plains Fair is in town so we'll be expecting reports on the Daily Broadcast this week on culinary delights. Be gluttonous!
Raiderland Hot-Links
Let's get Tuesday going with a few interesting things from around the webverse. Happy WKRP Day, a day late! We talked about it on the show last night… Great show. Remember, if you see something during the day, post it in our comment section and we'll share it with the Raiderland folks the next day.