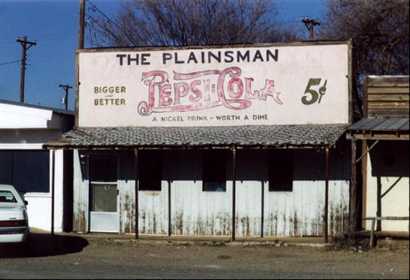 Brought to you in part by the fine, friendly folks at The Shropshire Agency. Find out today what an independent insurance agent can do for your family, your church, your business and your life. Y'all are Independent people! Do your insurance the same way!

5 Things We Know On A Sunday
The Wife is now binge-watching Little House On The Prairie. That show would never be made today. Far to offensive to far too many "groups" with their silly values and whatnot. At the very least, advertisers would be boycotted for promoting a "Hate-Show".
After one meal featuring cauliflower and broccoli, I am now on the Air Fryer bandwagon. This may be more life-changing than when MTV showed up at my house one August in the early 80s. Feel free to post your favorite recipes in the comment section. Start with "Hot Wings".
In honor of the passing of Larry McMurtry, Top 3 McMurtry Characters Not Named Gus Or Call: No.3. Po Campo ( Lonesome Dove ). No.2. Sam The Lion ( The Last Picture Show ). No. 1. Lorena Wood ( Lonesome Dove ).
Old newspaper articles are much more interesting to read than current newspaper articles. Go back 30-50 years or more and compare the writing. Top-notch and you get concise, factual information with no agenda or editorializing by omission. I'd rather subscribe to the 1968 Ropes Plainsman than pay for any newspaper out there today. Plus I'd know who came to town last Sunday to have supper with their sister-in-law and how Johnny is doing at Boot Camp.
Remember, when it comes to coaching searches . . . there's a big difference between "Top Target" and "Leading Candidate". Just think back on your own dating experiences at times.
Hyatt