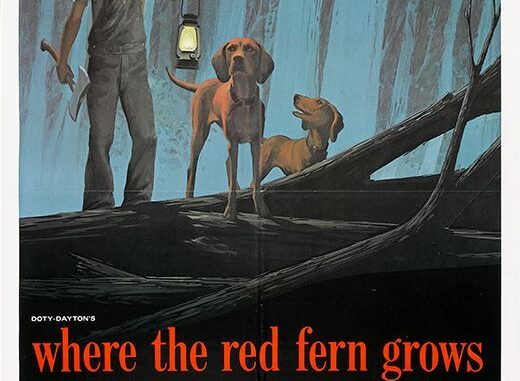 Brought to you in part by Lifts West Hotel and Condominium in Red River, NM. Ready to get away for a last minute summer fishing and hiking vacation? Lifts West is ready for you!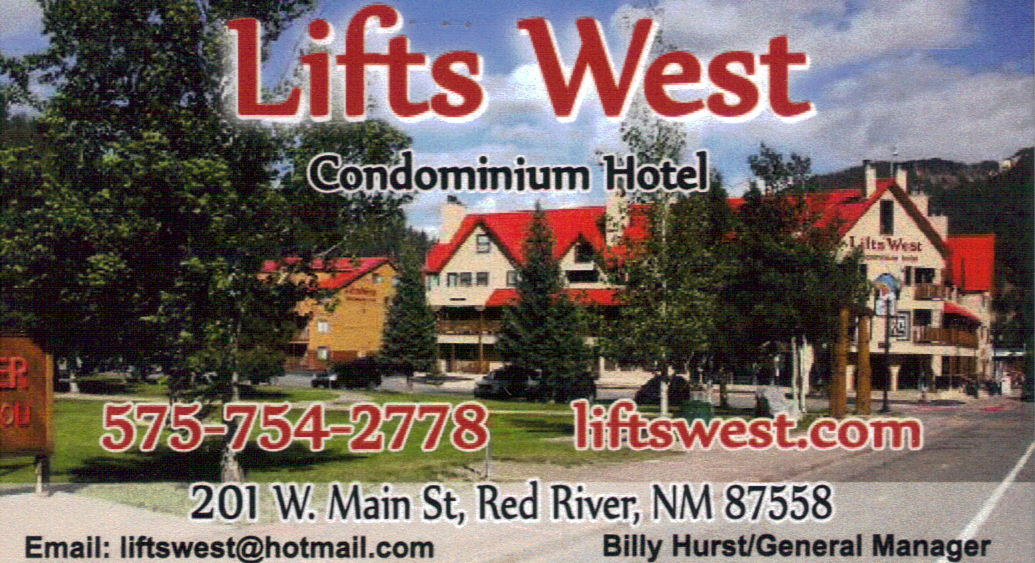 5 Things We Know On A Sunday
I don't care how old you are. If you can read "Where The Red Fern Grows" and not bawl up just a little bit, you're dead inside and I don't want to know ya. In fact, if you haven't read the book, you shouldn't be allowed to vote in the State of Texas. That's my "Voting Rights" bill if I ever decide to let y'all vote for me. You'll never get that lucky, so don't worry.
There's a lot of Texas Tech fans, and not more than a few fans of other schools, who are gonna have to come to grips with what they really value. Are you a fan of Texas Tech and your school, are you motivated. by passion to see your school do well . . . OR, is your passion predicated upon who your school "beats" and competes against. If it's the latter, you're not really a fan of your school, you're motivated by a negative influence created by an inferiority complex you've allowed yourself to become wired into. You have a mind virus. So… which is it?
Top 3 Things To Dip French Fries In: No. 3. Regular ketchup with black pepper. A great combo. No.2. Blue Cheese. Put some Cholula or other spicy sauce in there as well. It's great. No. 1. Heinz 57 Sauce. It was not made for steaks or meat. It was made for fries. Trust me. You'll never go back. You're welcome in advance on all three.
Question for Lubbock folks, or really, anyone in a city that's growing. . . How big do you want your city to be? At what point does your city become something other than the city you love and what to live in? I think Lubbock folks need to ask that question right now. Of course, if the water runs out, the question is moot. So… how big is too big for where you live?
You have no permanent allies, no permanent friends for that matter. You have permanent principles that will govern you and your family. If anything around you strays from those principles you have no obligation and no "loyalty" to stand by those people or organizations. "Loyalty" is a word used by many people to compel you to behave in a manner that betrays who you are and what you hold dear. Don't fall into that trap.
Hyatt