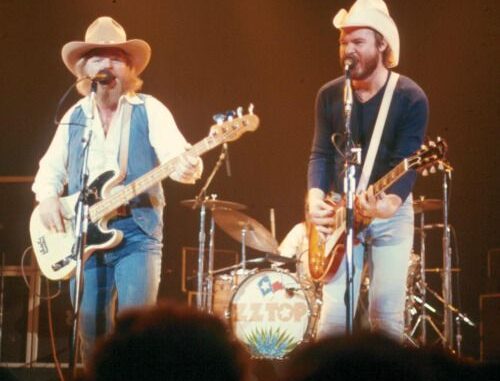 Brought to you in part today by the great folks at Premier Sportsplex. The Game is on!
5 Things We Know On A Sunday
Baxter Black is the funniest guy most of y'all have never heard of.
Most annoying Fight Song? Boomer Sooner or Rocky Top? Discuss. At least Rocky Top has lyrics. Still, it's a highly competitive battle here.
Top 3 ZZ Top Songs: #3 I Heard It On The X. #2 Mexican Blackbird #1 I'm Bad, I'm Nationwide.
Lubbock needs a great, signature steakhouse. There. I said it.
The next time you think your house is really clean, go look at the inside of your microwave….
Hyatt