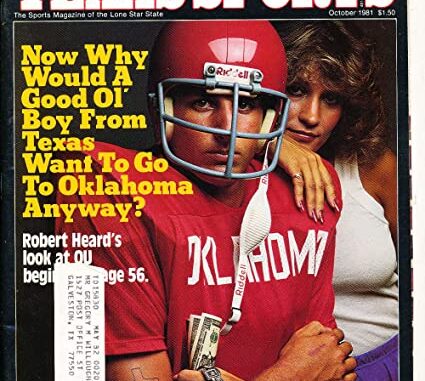 5 Things We Know On A Sunday
Brought to you in part by Lifts West Hotel And Condominium in Red River, New Mexico. It's Raiderland's home away from home winter or summer!
We have to have instructions on a bottle of shampoo, but we still have folks thinking everyone in this country should be able to vote no matter what. If you can't/won't get a form of government I.D., I figure you didn't want to vote that much anyhow. Oh, and good luck with the shampoo. Hint: Wet hair first.
If a Mexican food restaurant doesn't set down chips and salsa on the table when they seat you, get up, walk away. It'll save you time and money.
Top 3 Magazines/Weekly Newspapers I Used To Subscribe To And Miss Getting In The Mail These Days: No. 3. Texas Sports ( Early 80s, great magazine ). No. 2. Boys Life ( I kept getting the magazine long after I left scouting. Here's to Pedro! No. 1 The Sporting News. Each week. Box scores from around the country. Columns from all the best writers in America. Some sport called hockey. It was great! I wonder how many boxes my parents had to throw away when I moved out. . .
There's been talk recently about adding two more members to the Lubbock City Council. Ostensibly, as the city grows, the thinking is that the council needs more folks to make it fair. I'm thinking they should go the other way perhaps and reduce the size of the council by a few. There's a better chance of finding three or four competent folks out there these days than 7 or 8 it seems. Of course, every two years we could also just pick 5 random names out of the phone book and probably have a fighting chance of quality applicants too!
I've still yet to see a man driving around by himself wearing a mask in a truck. . .
Hyatt